BRITISH COLUMBIA
Powering BC with clean, reliable electricity for generations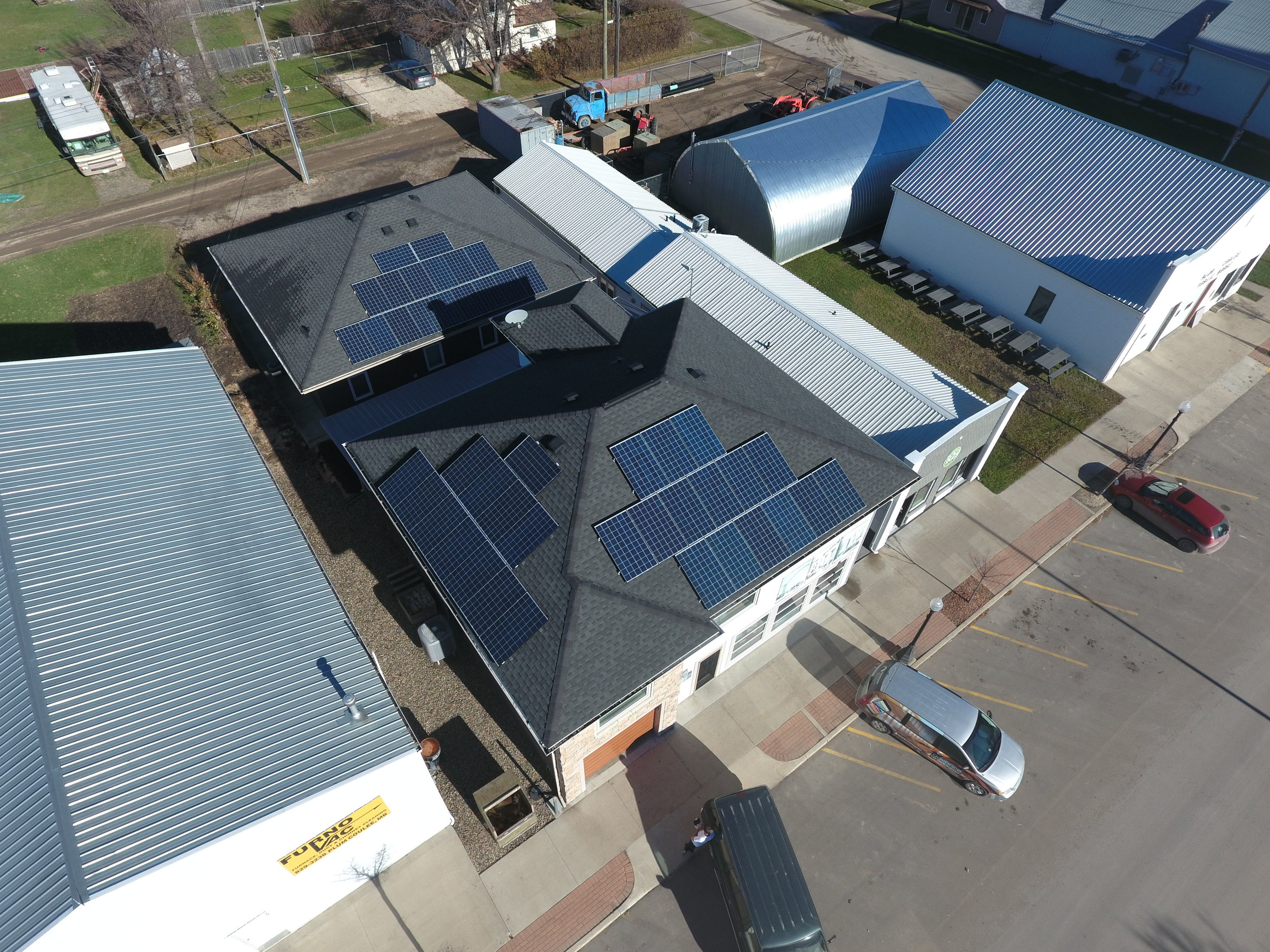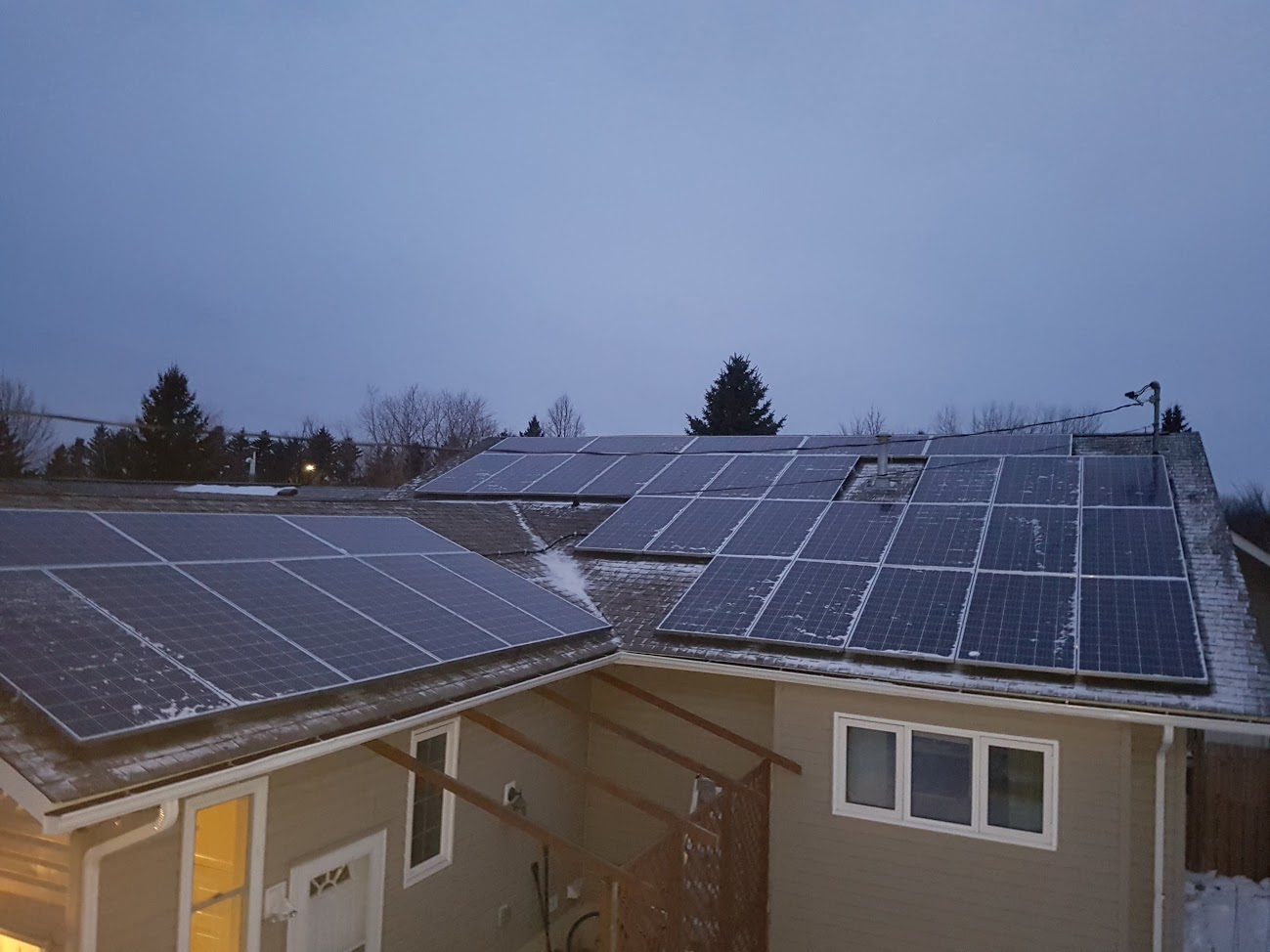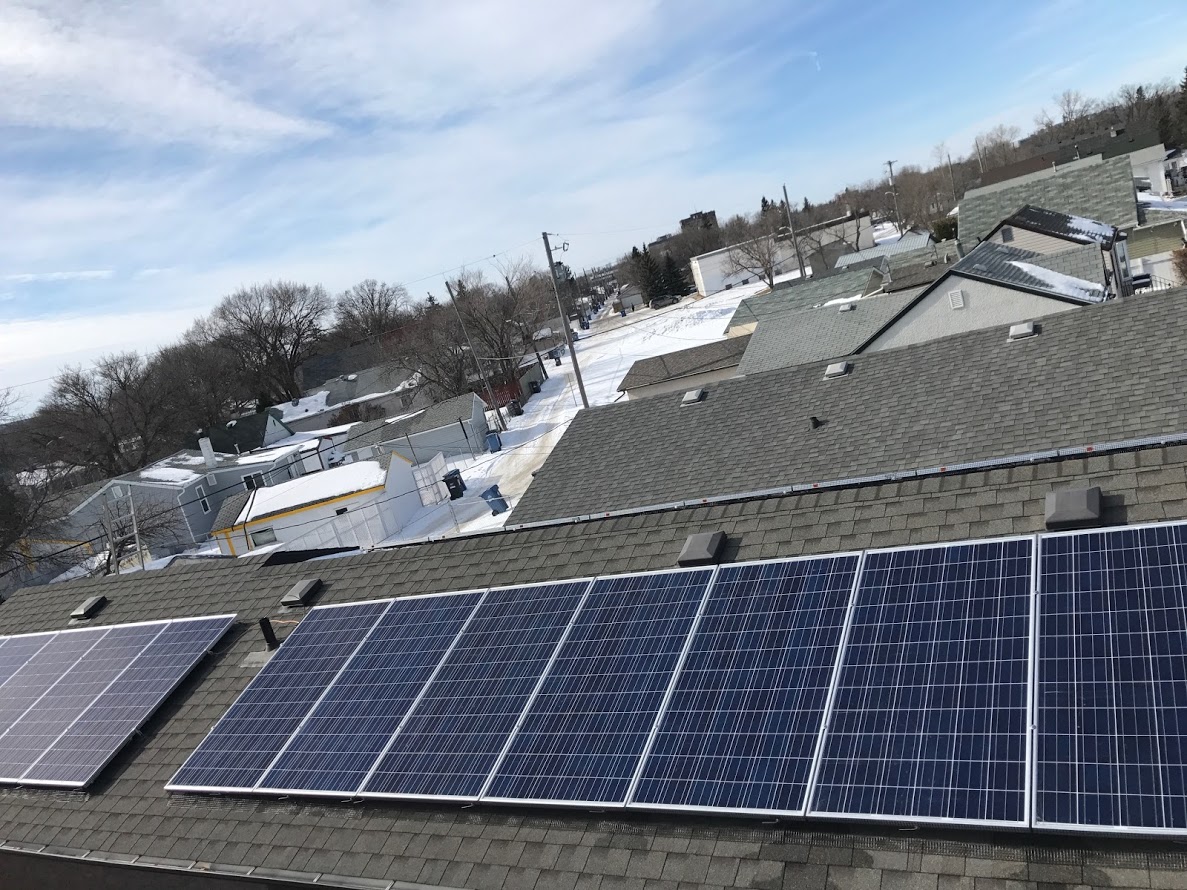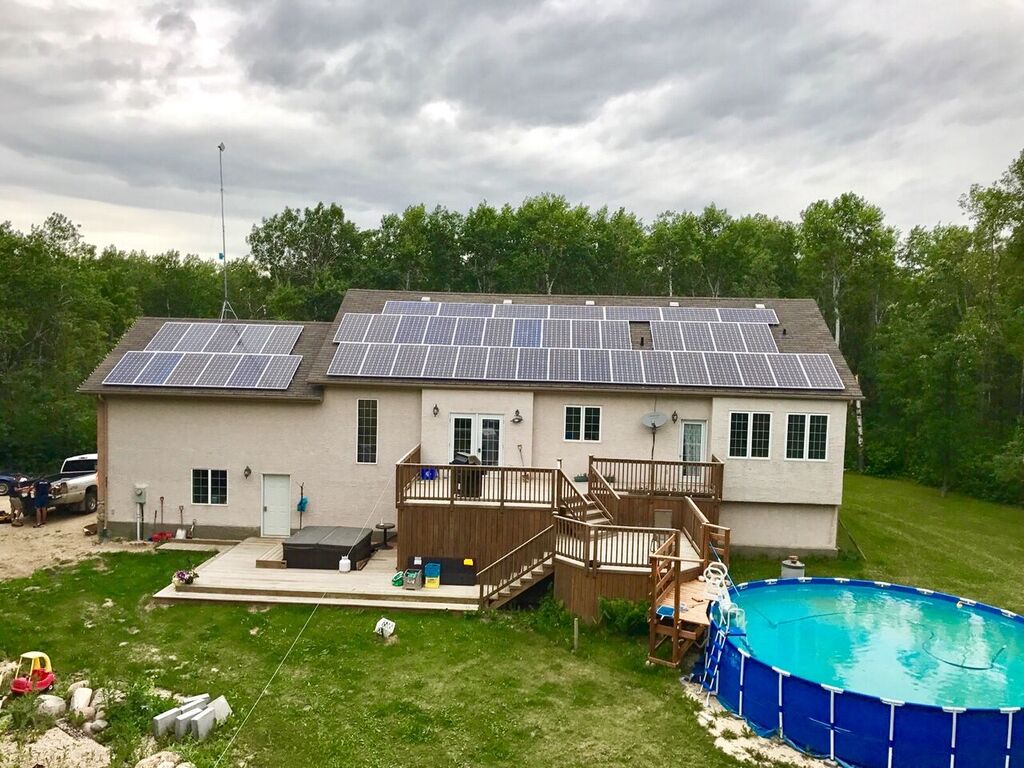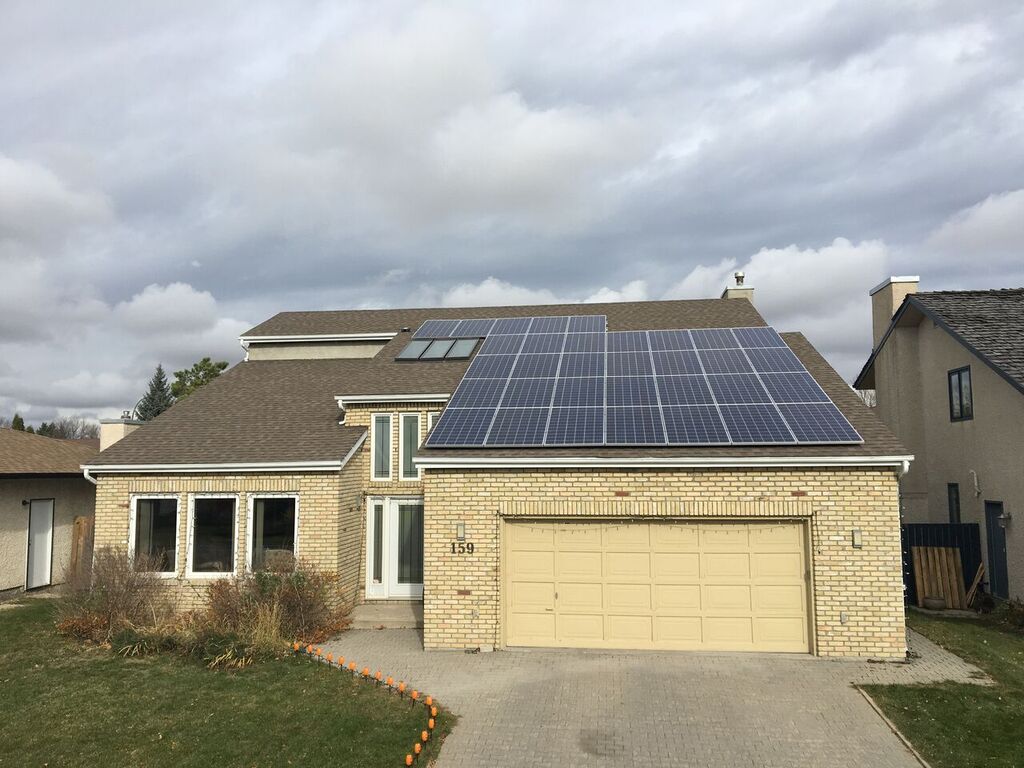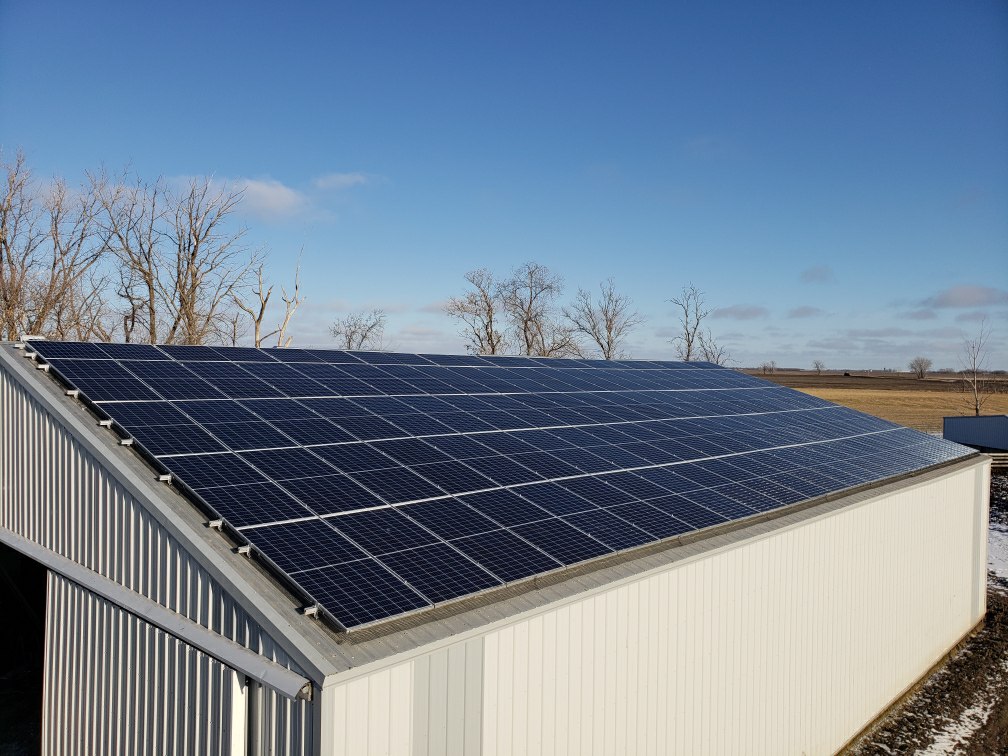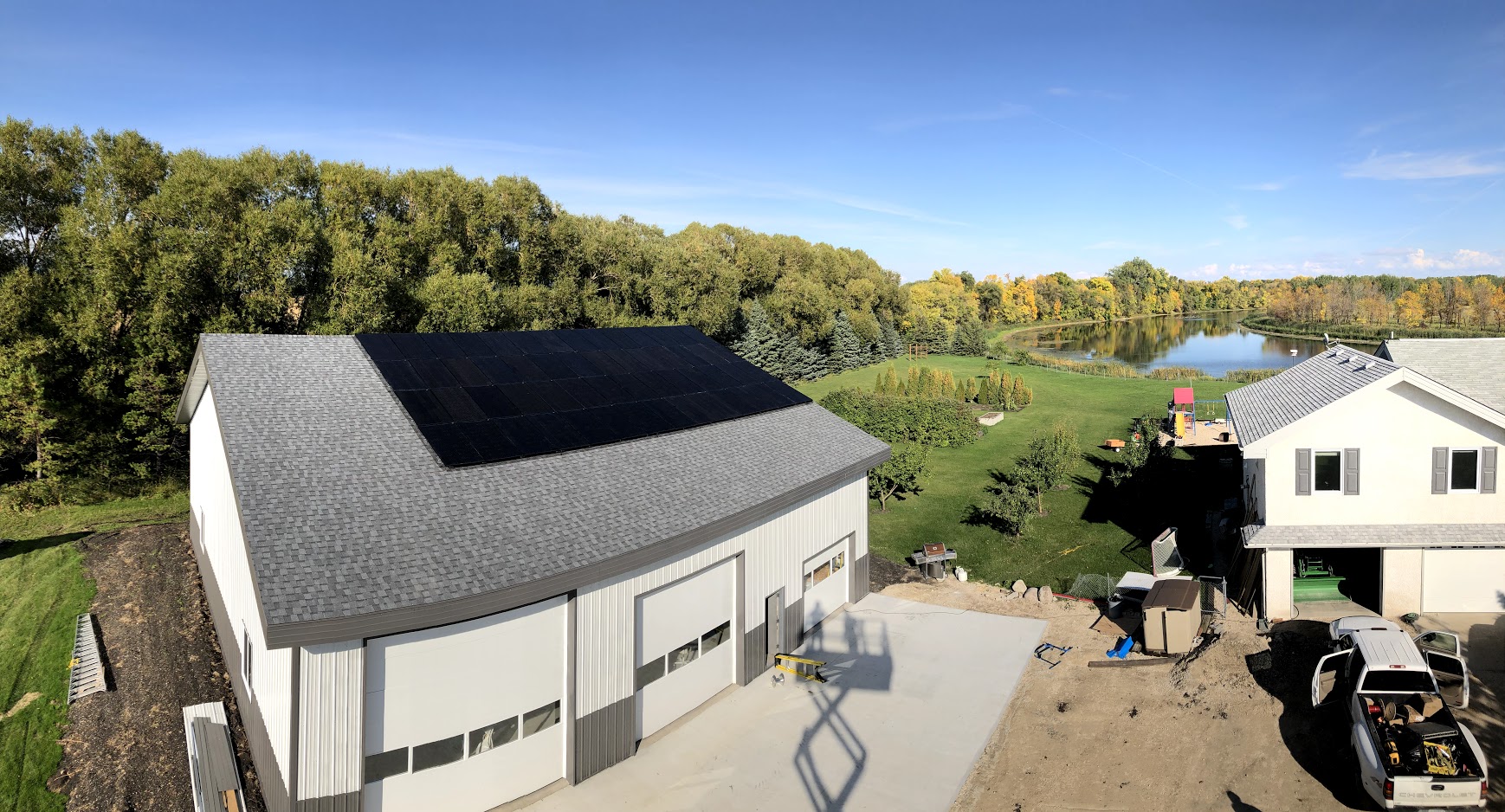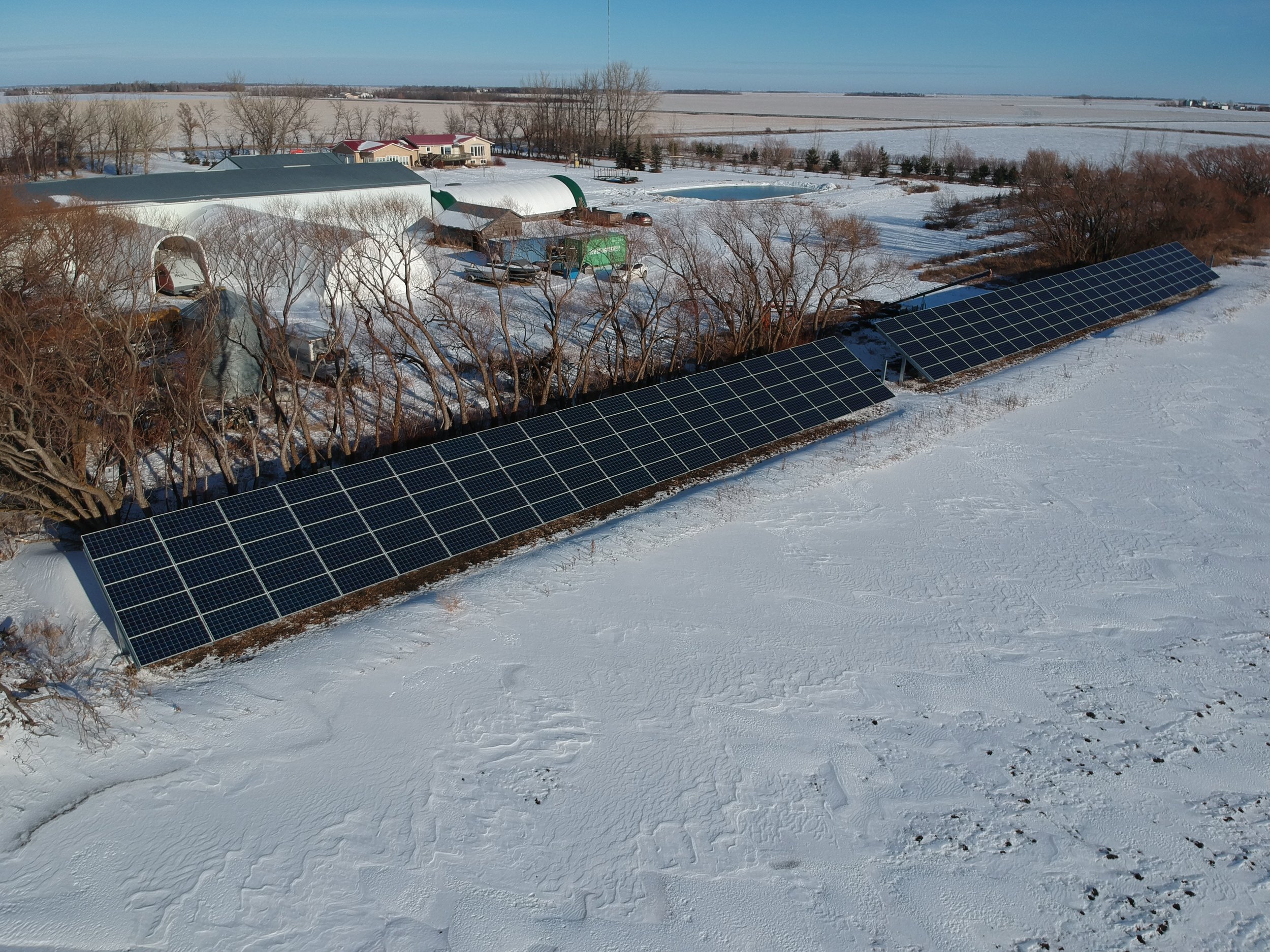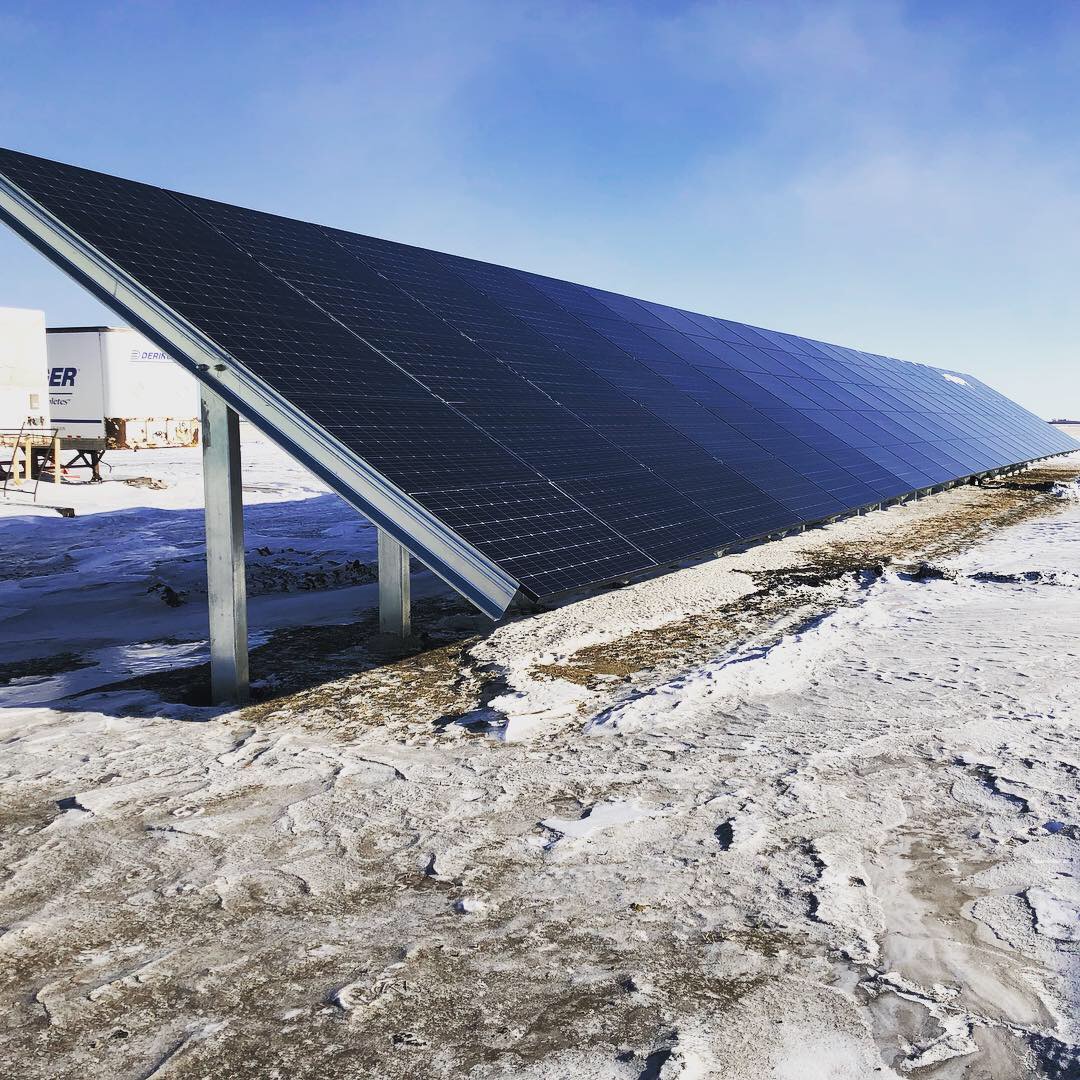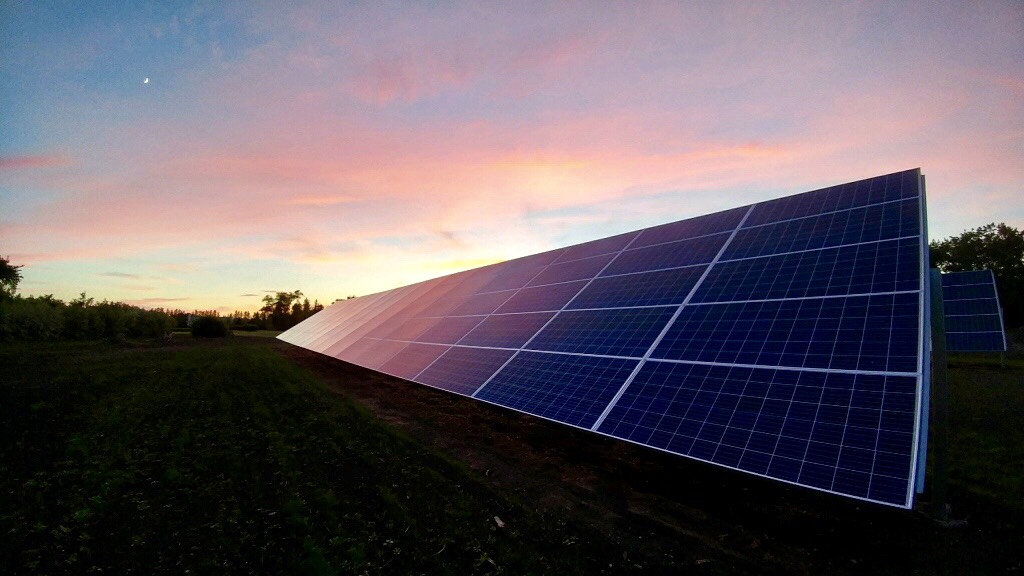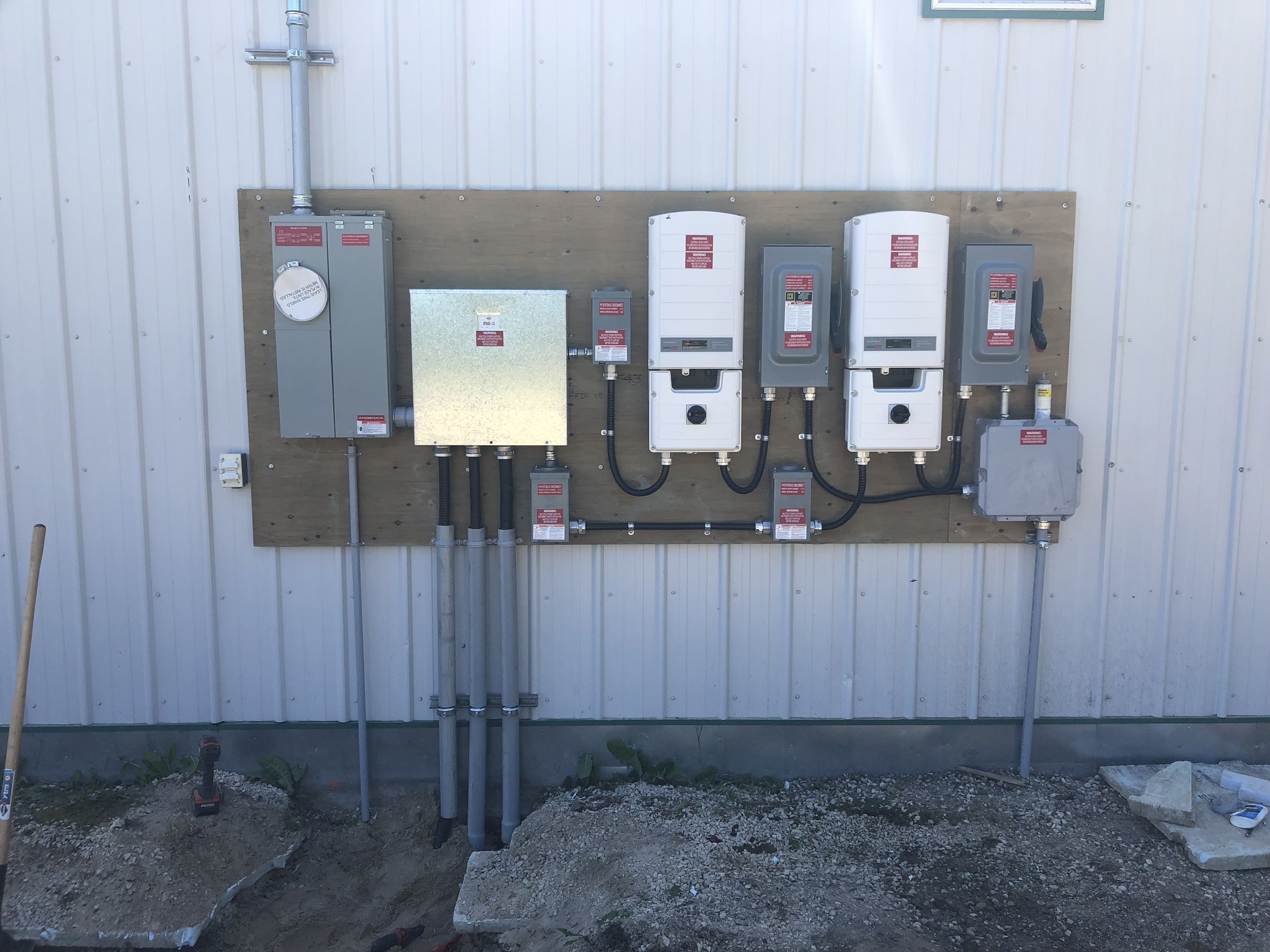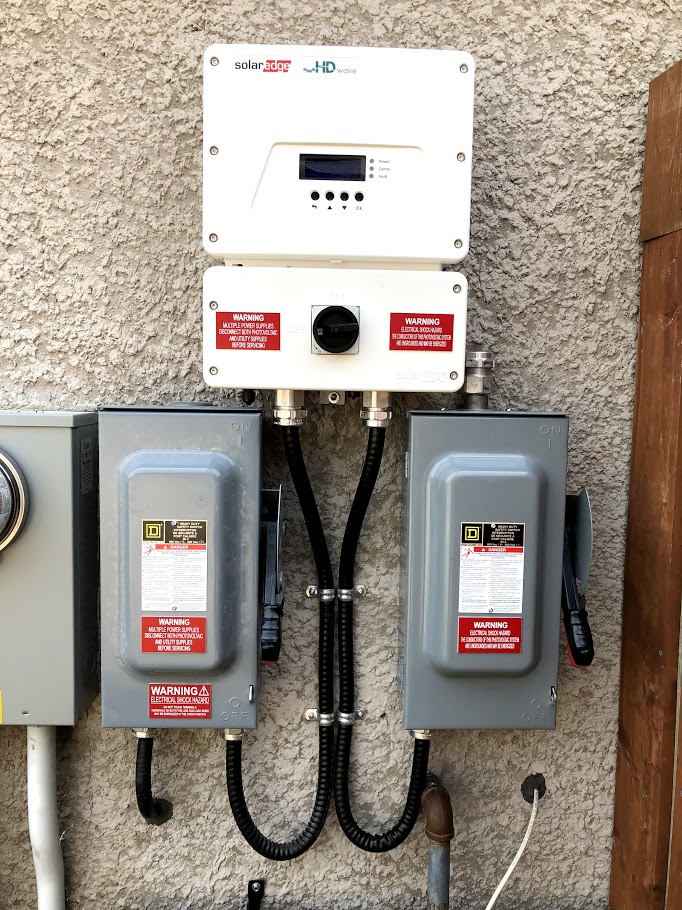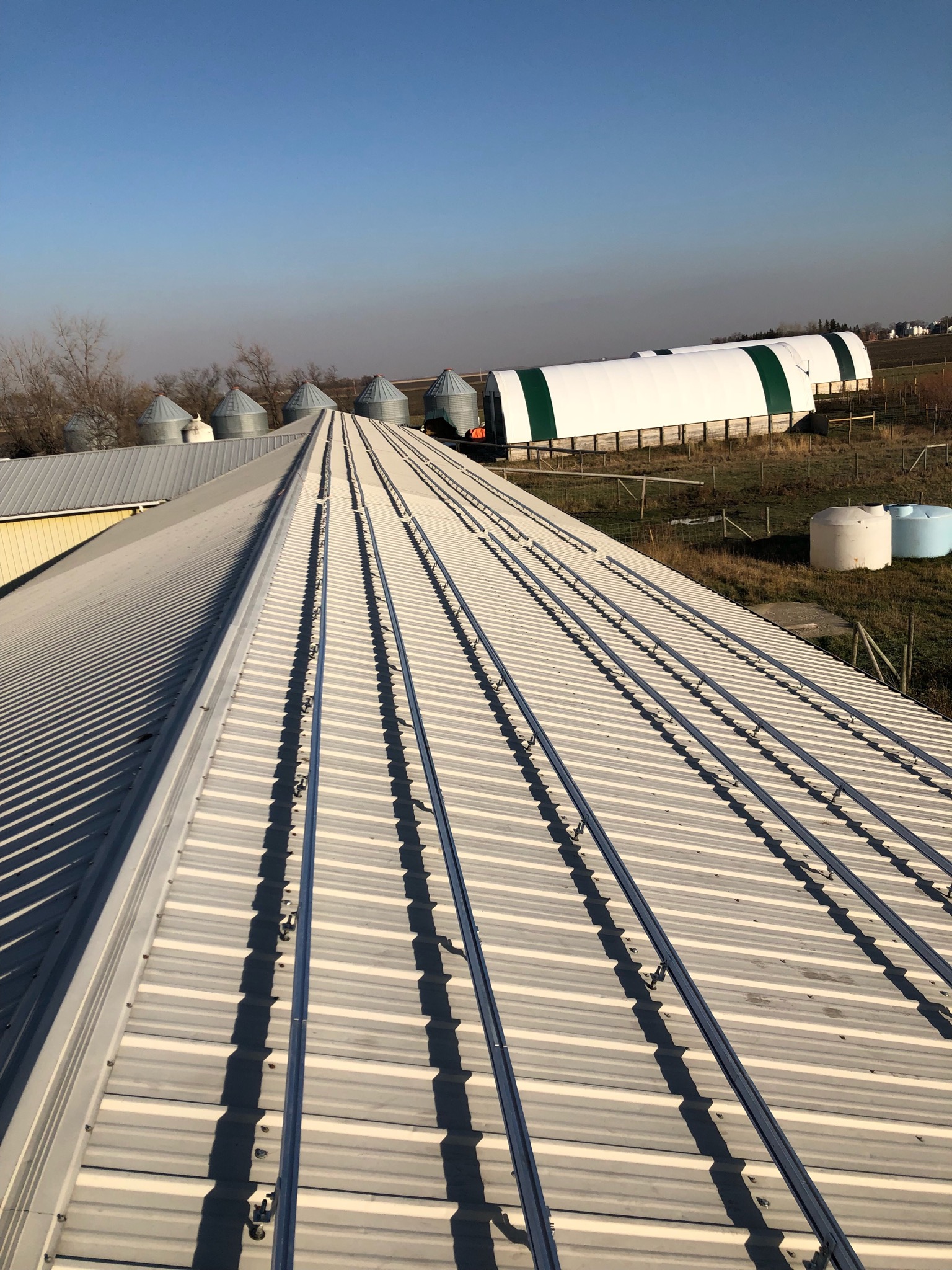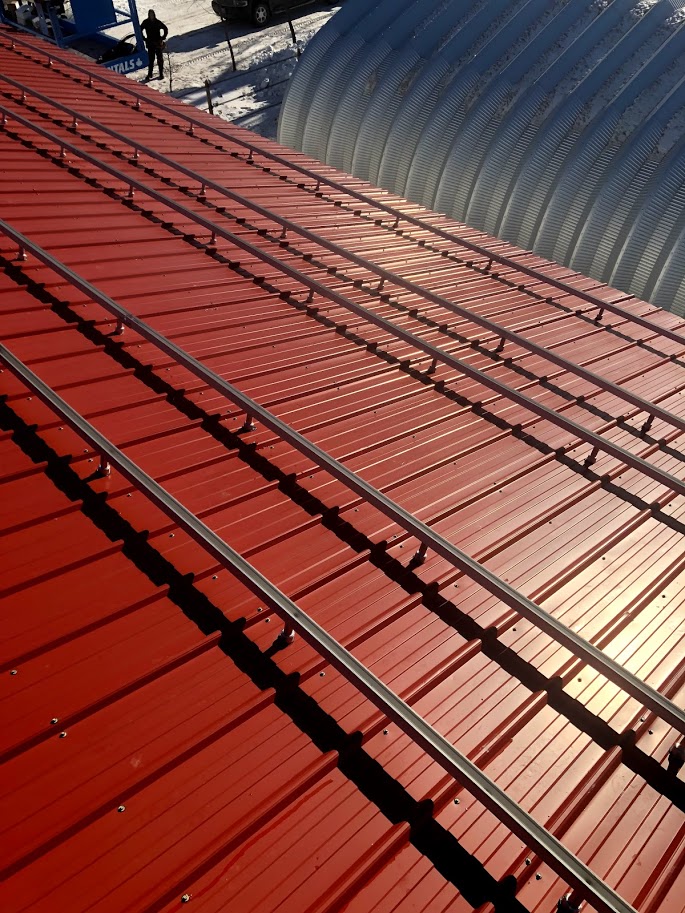 bc's renewable future
BC Hydro is further encouraging renewable energy with their current 20 year plan to meet the future demand for electricity. The price of solar photovoltaic power has dropped in the recent years and is now an attractive, renewable option for homeowners.
Canadian green building council
Living Skies Solar is a proud member of the Canadian Green Building Council. A non-profit organization which aims to advance green building and sustainable community development practices throughout Canada.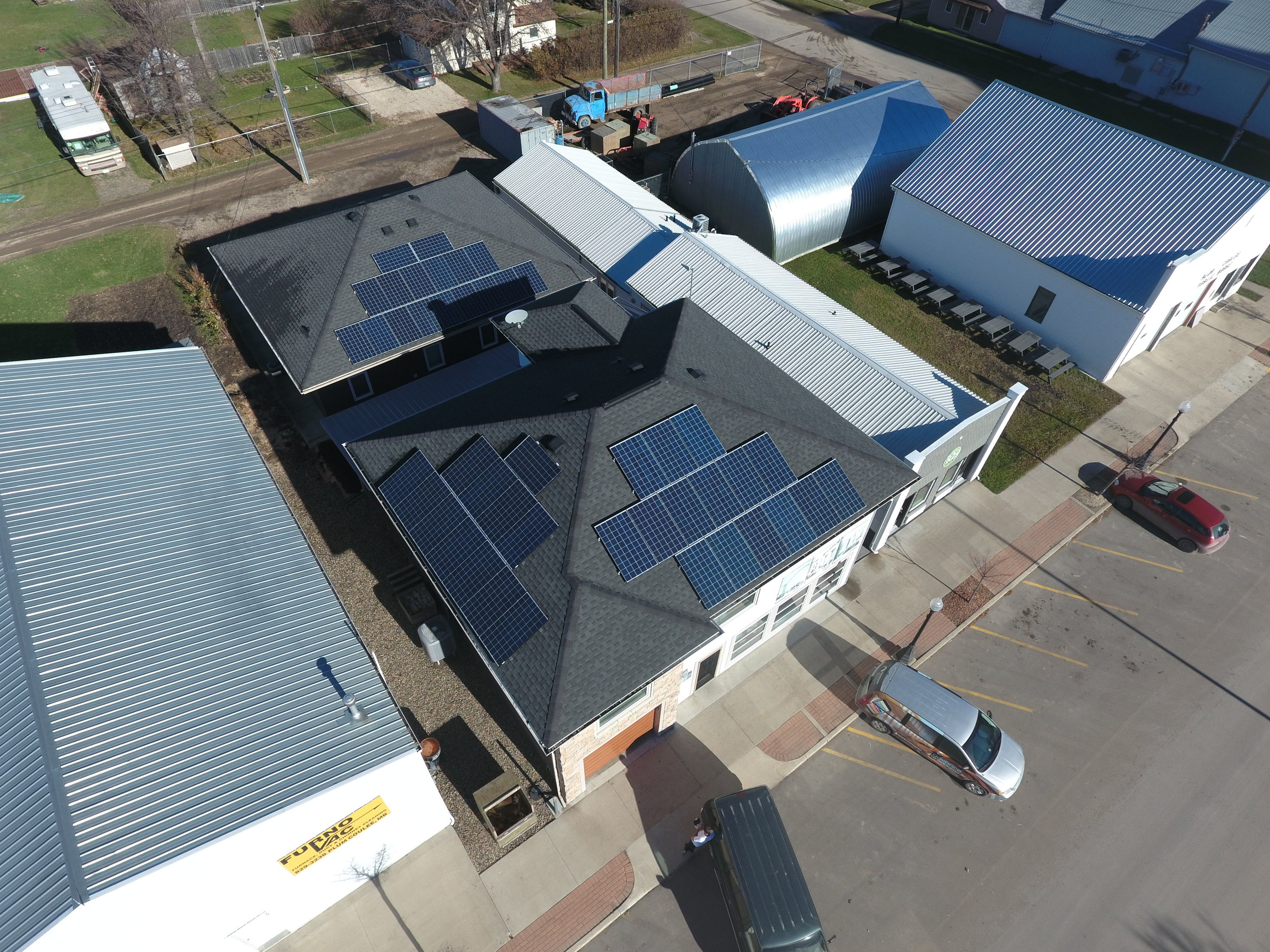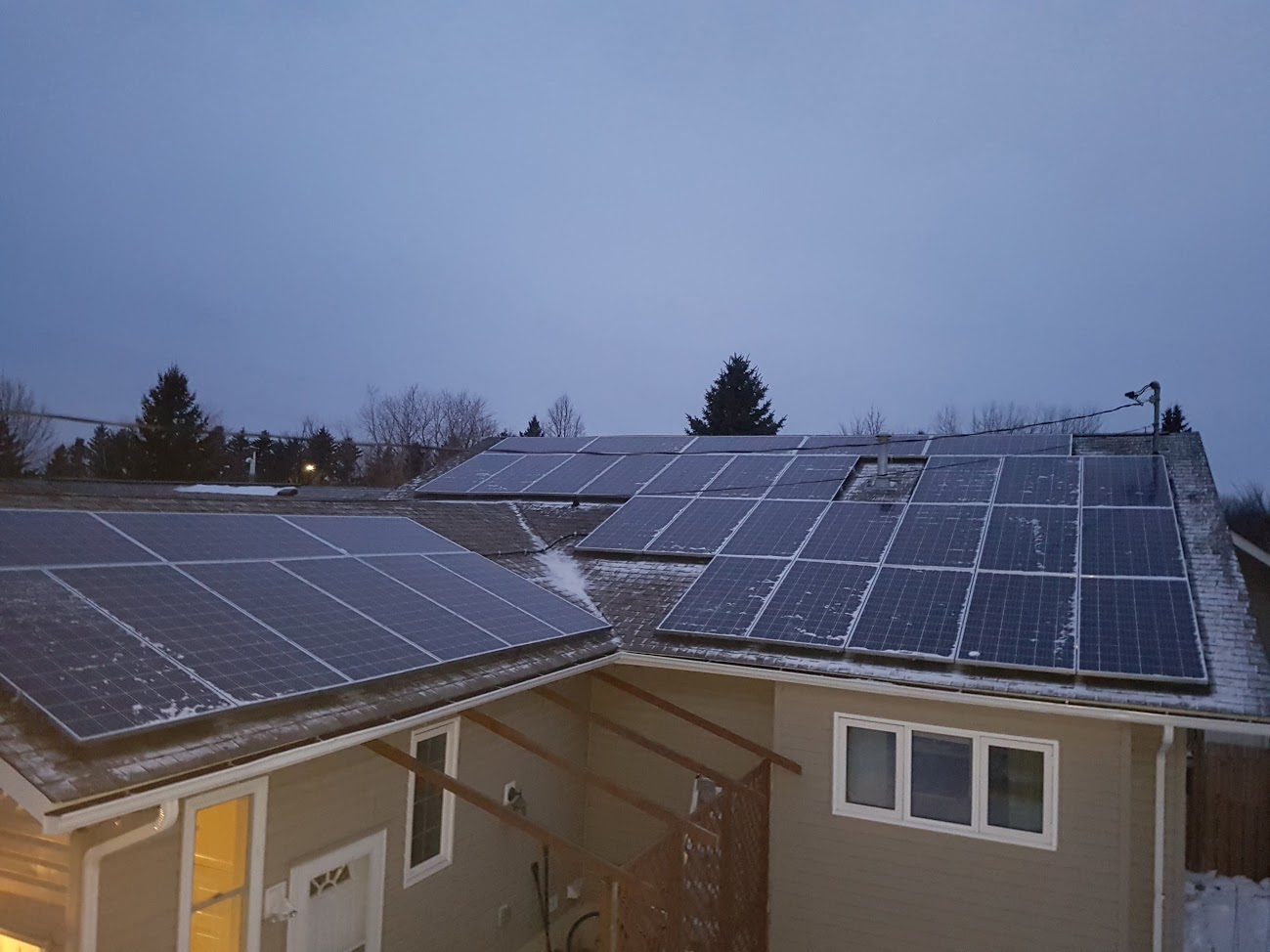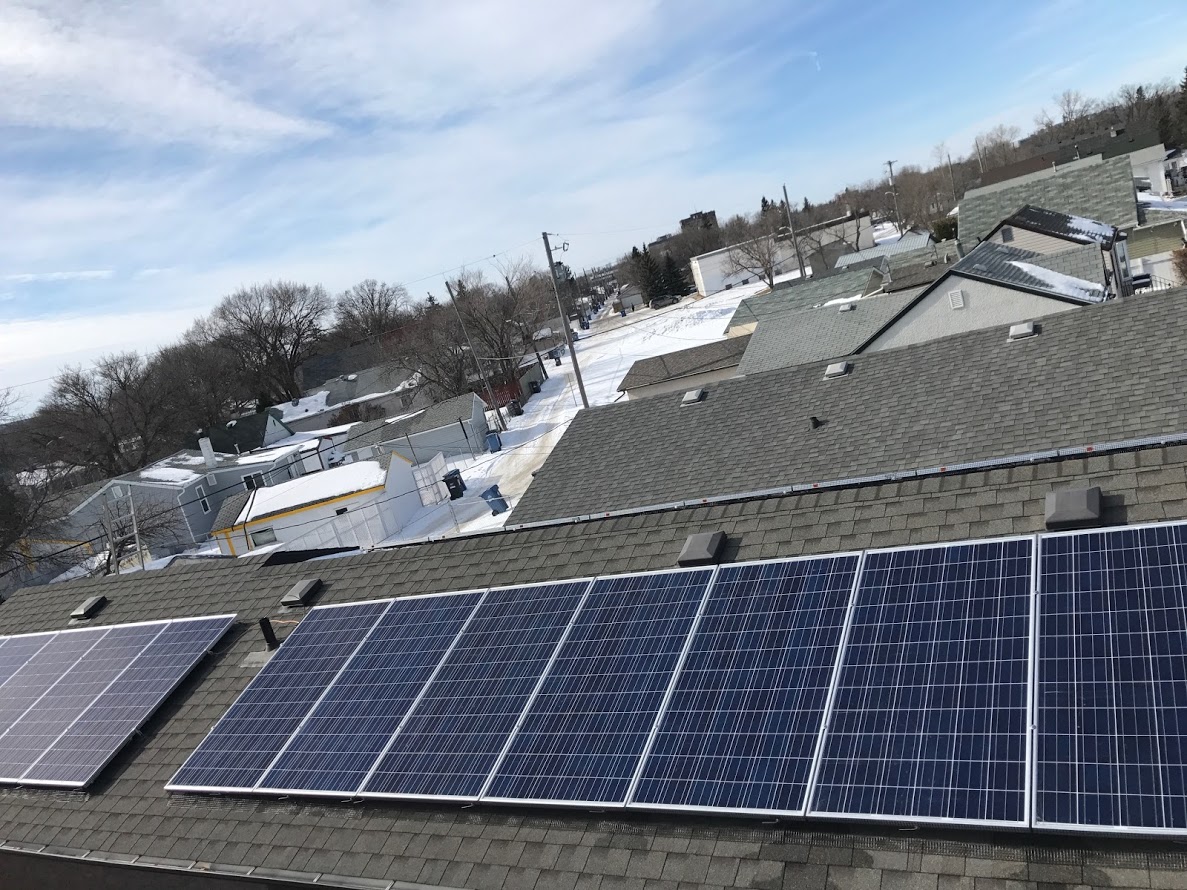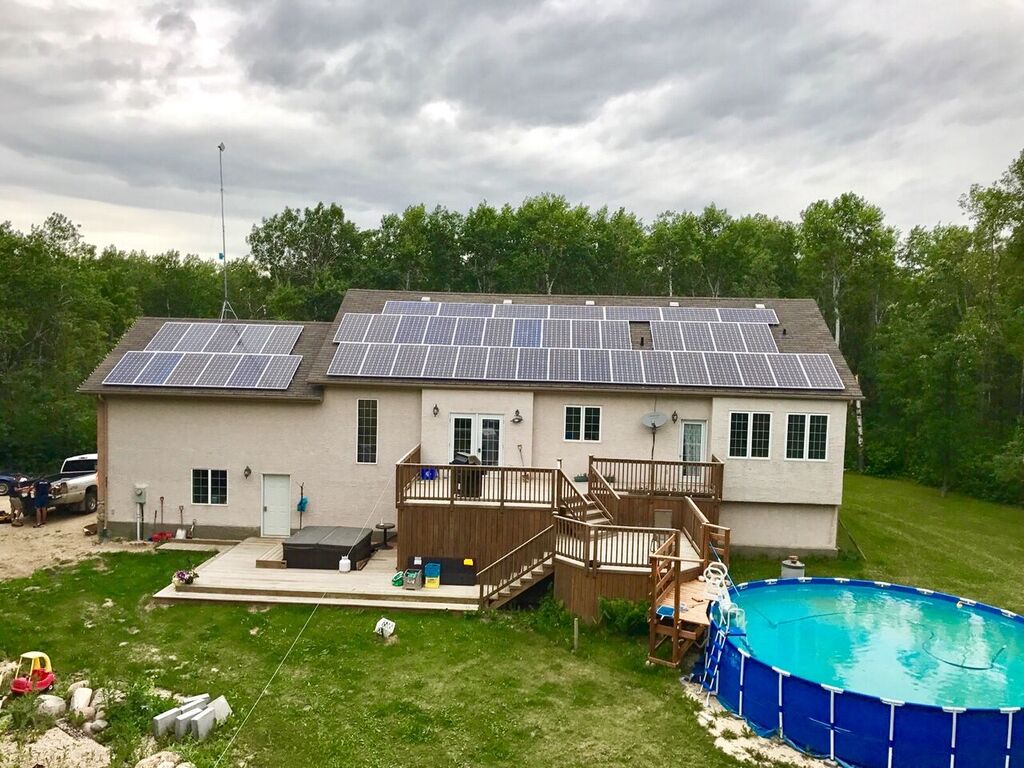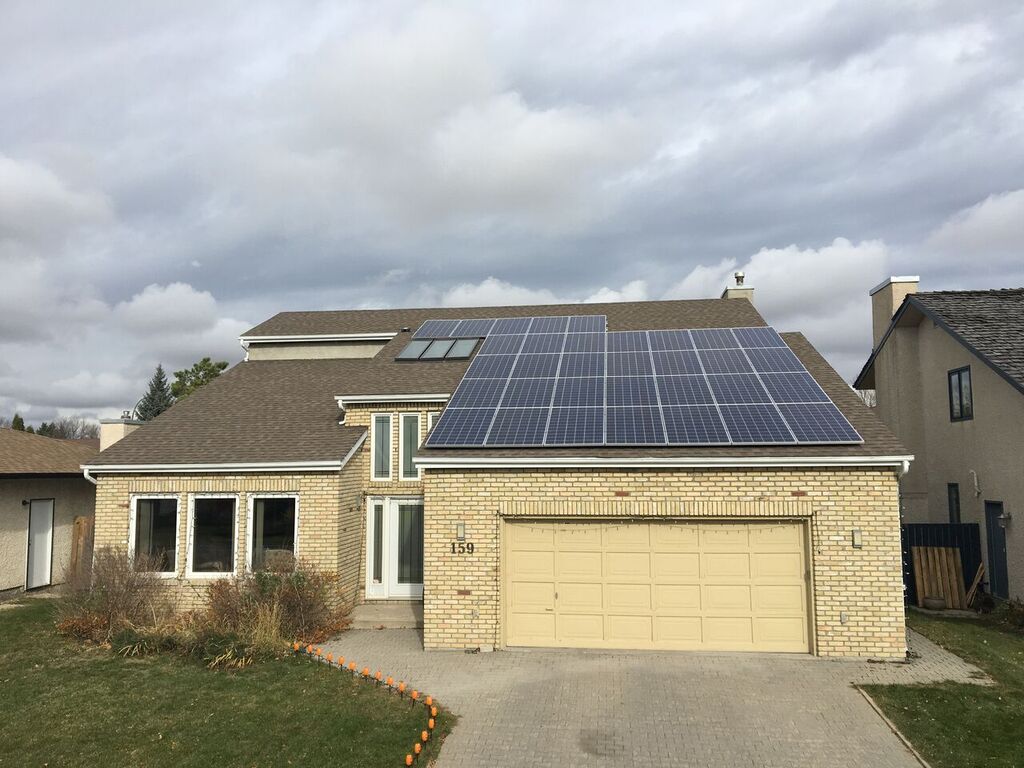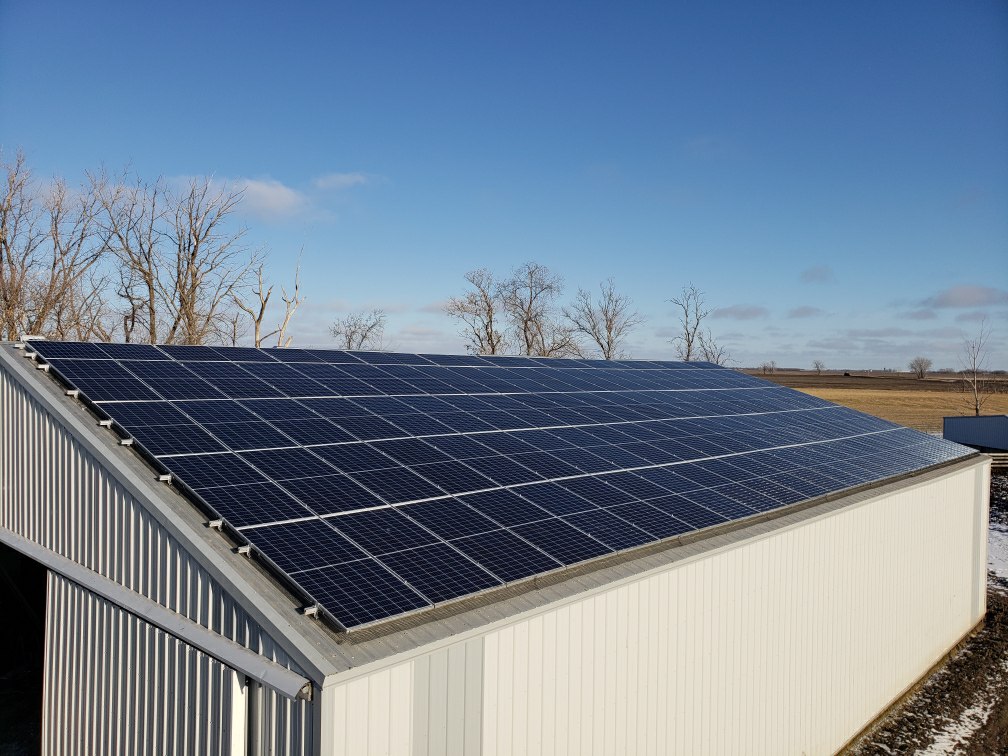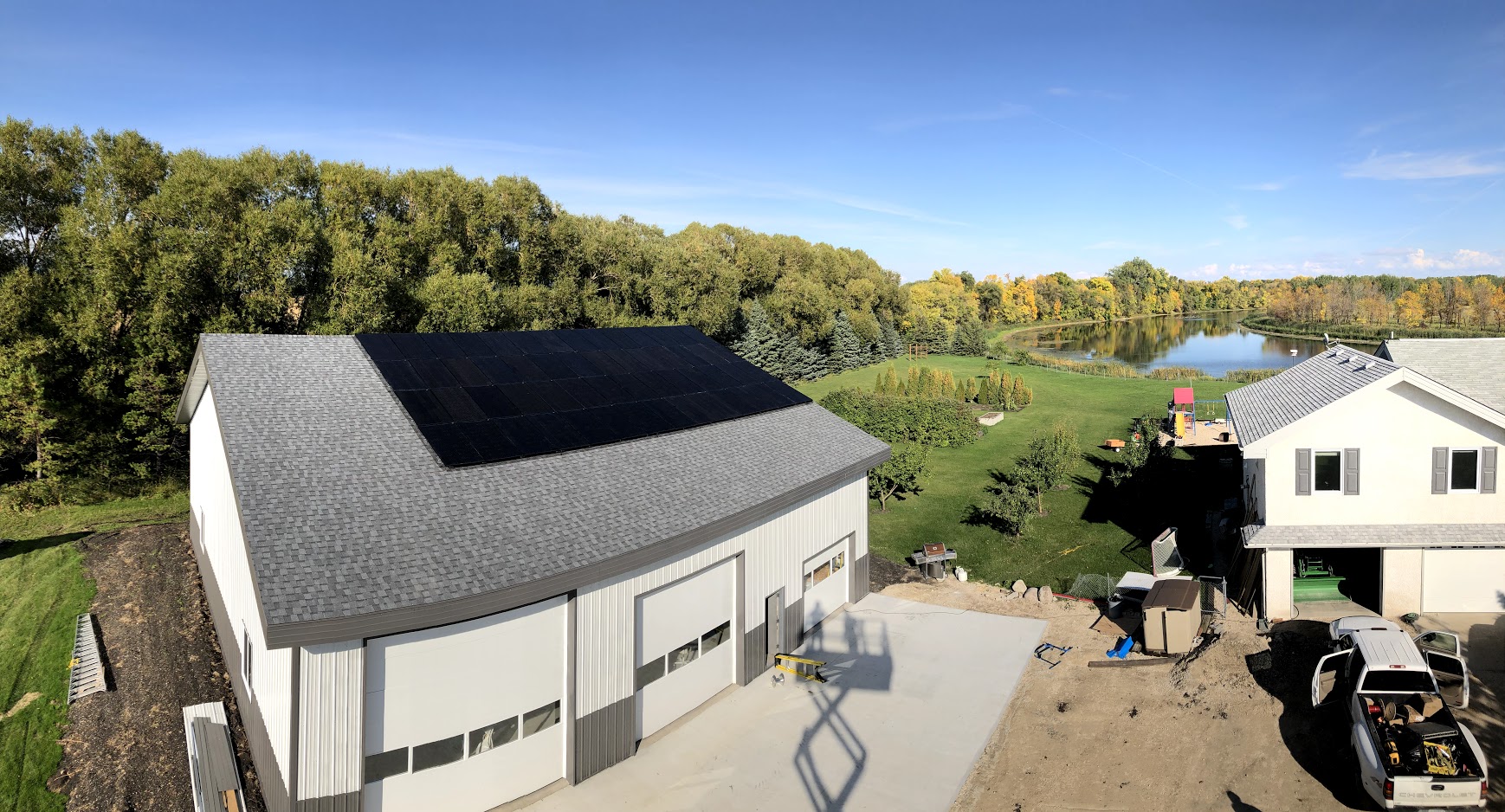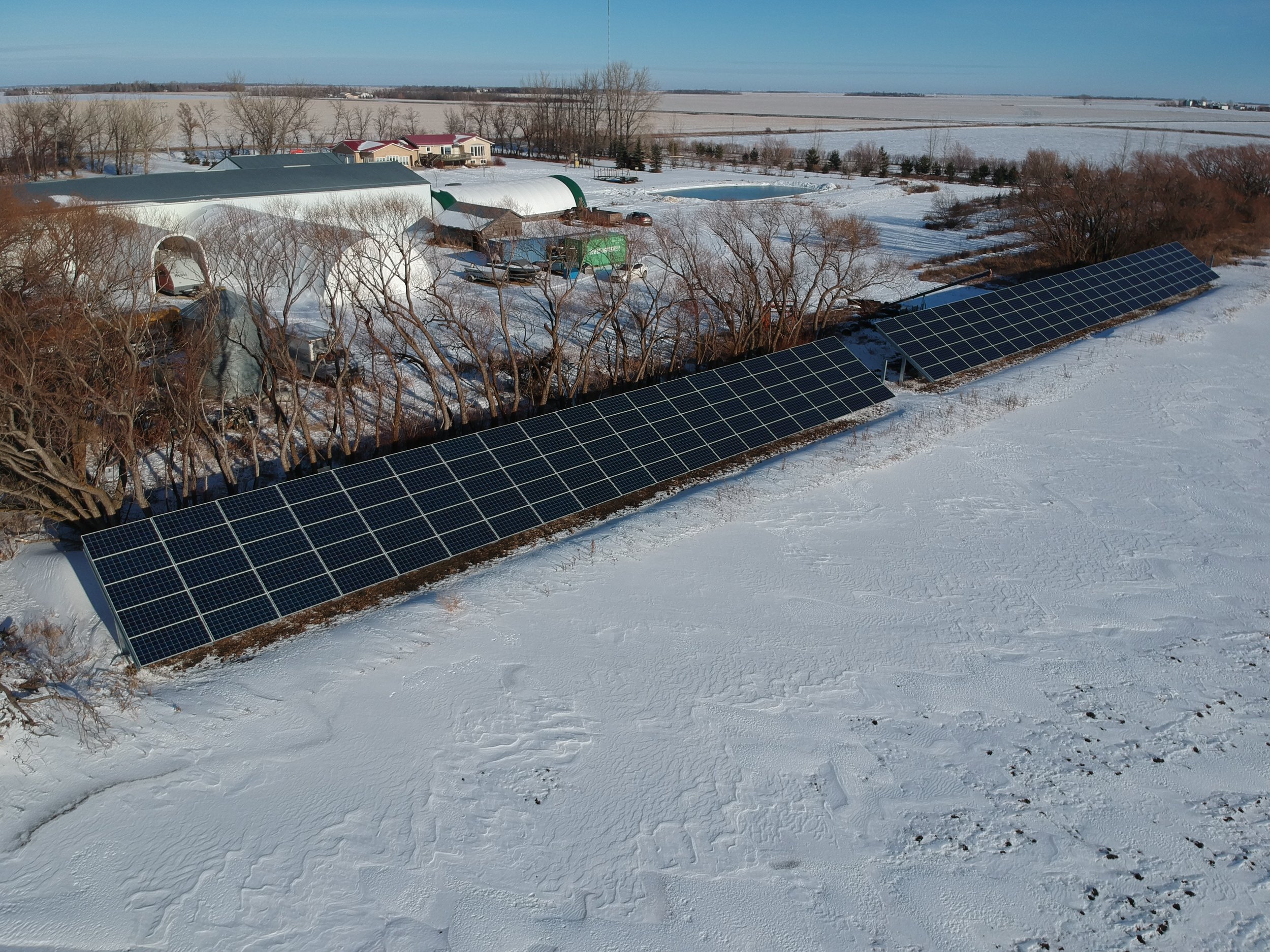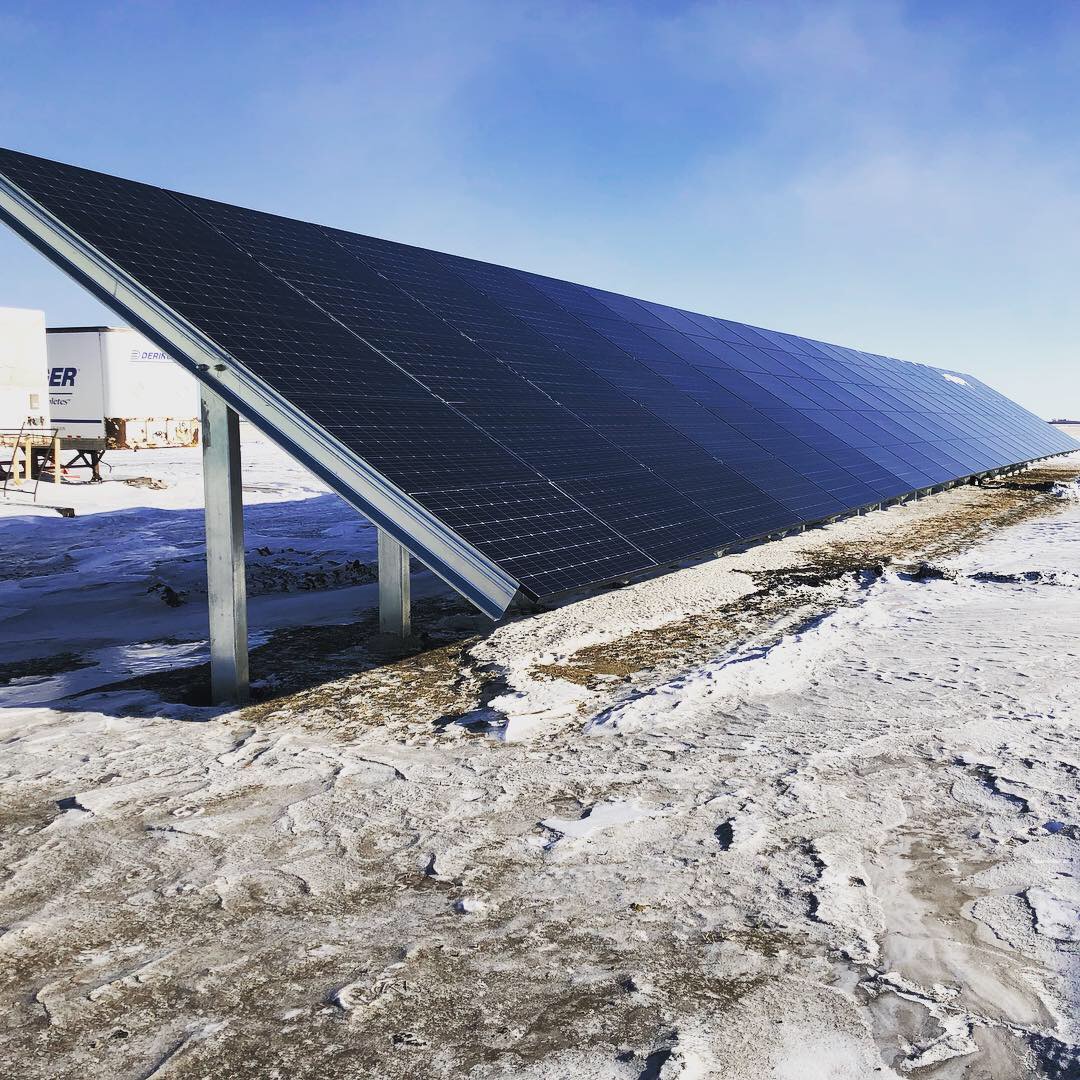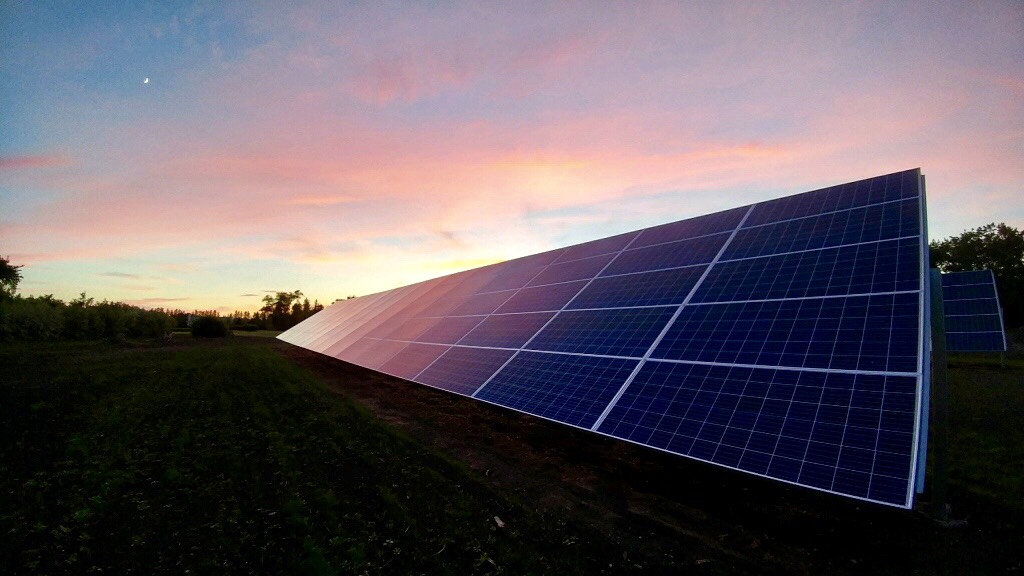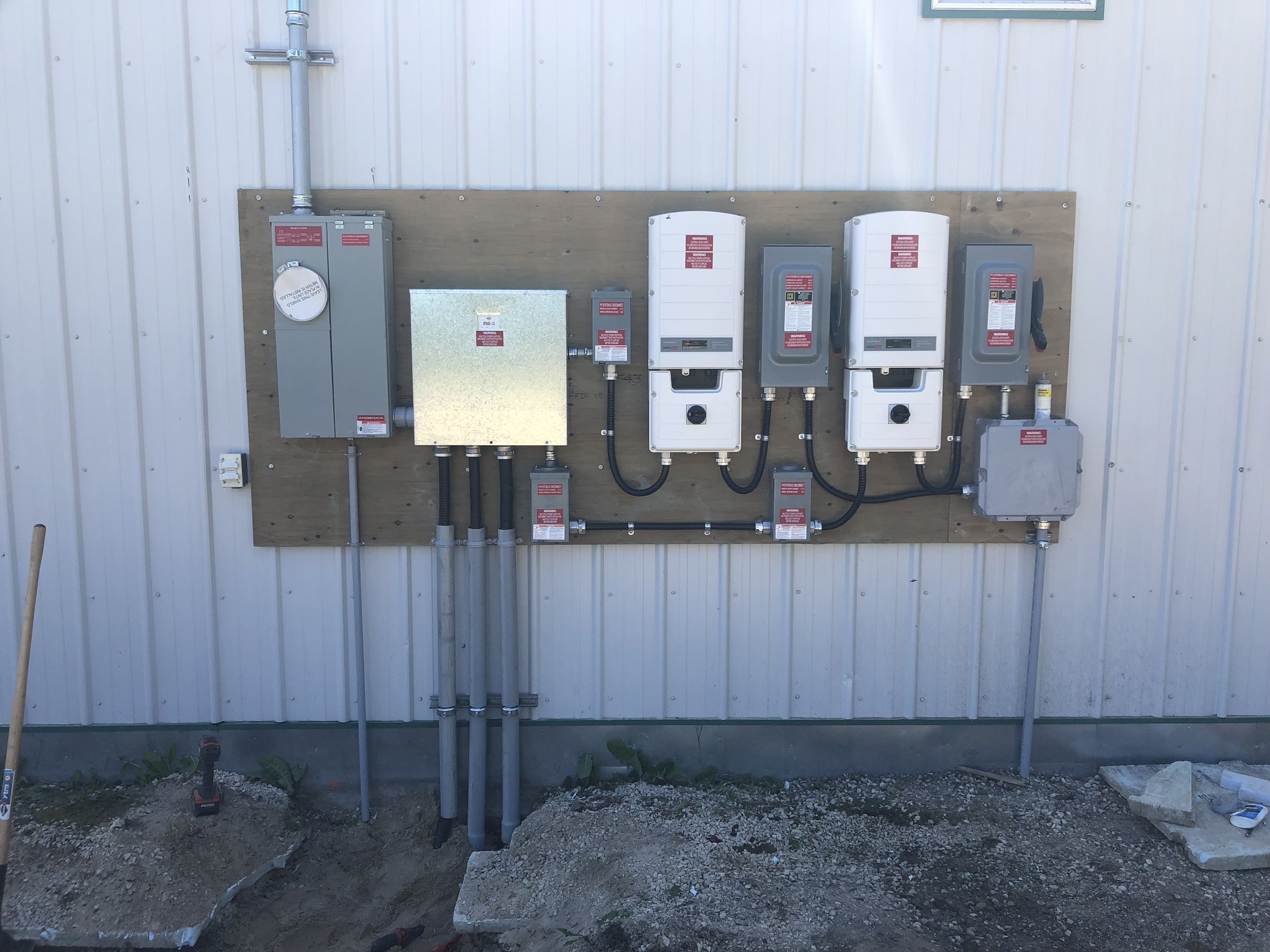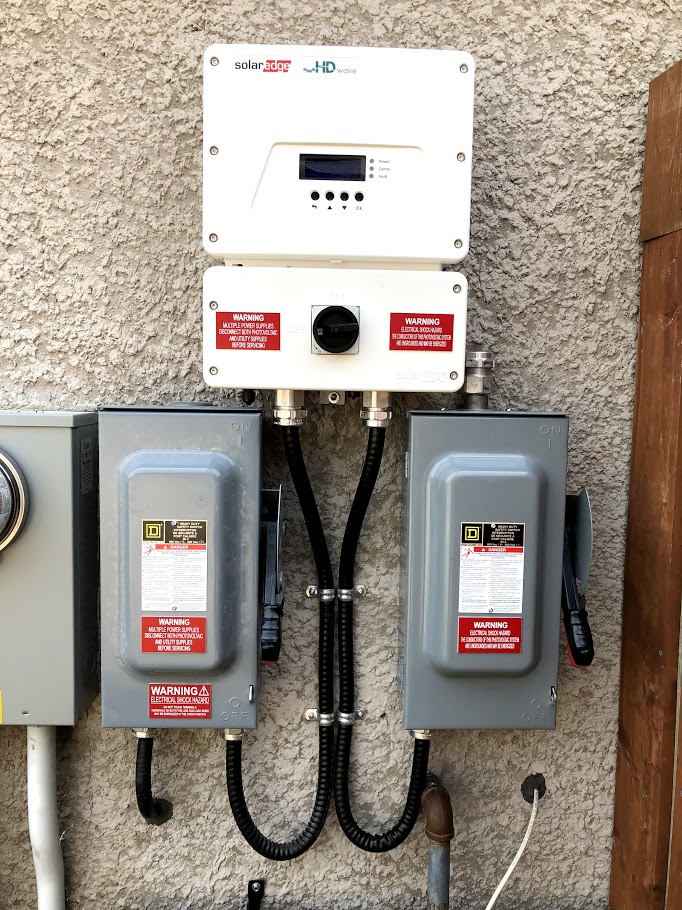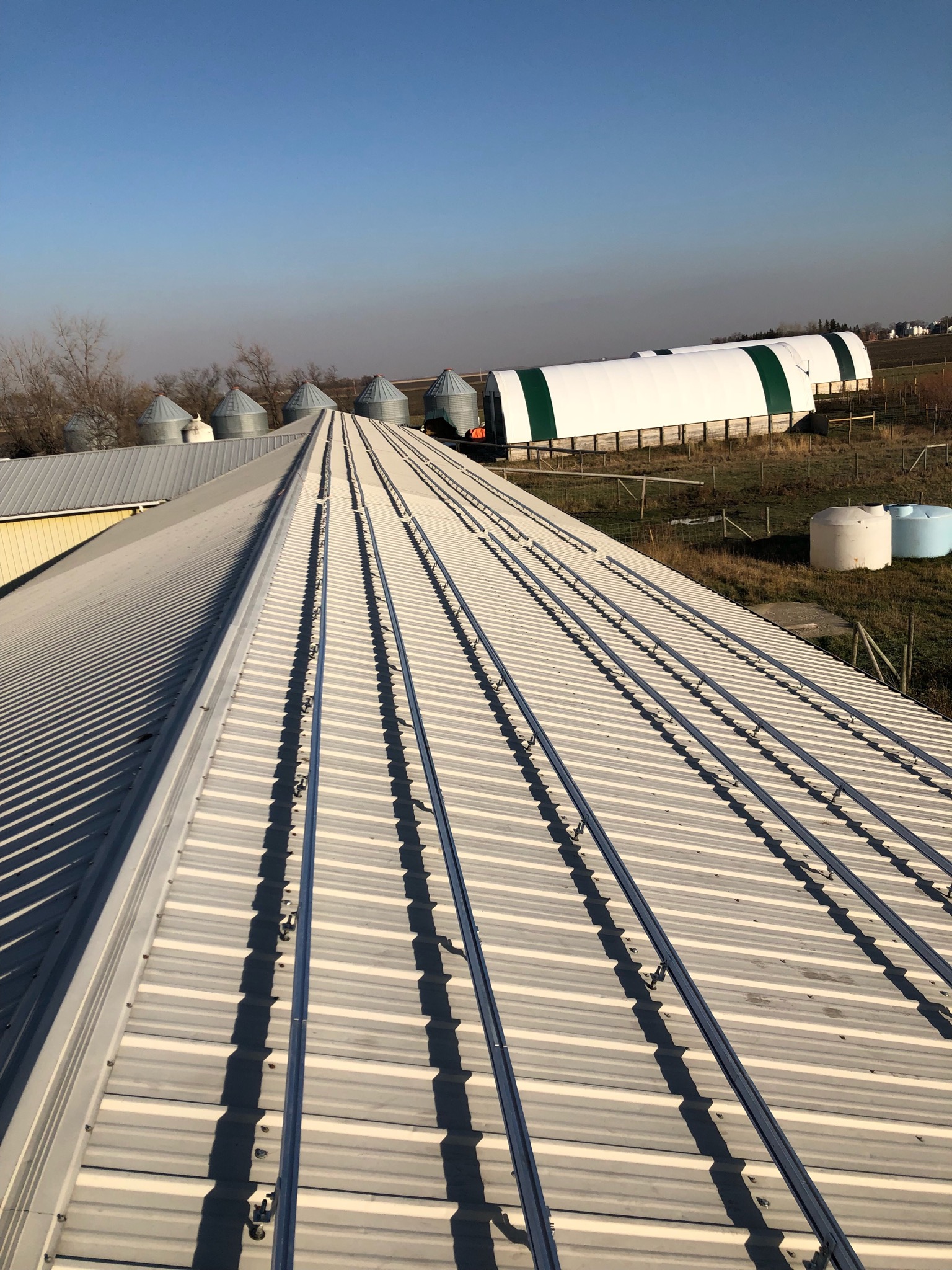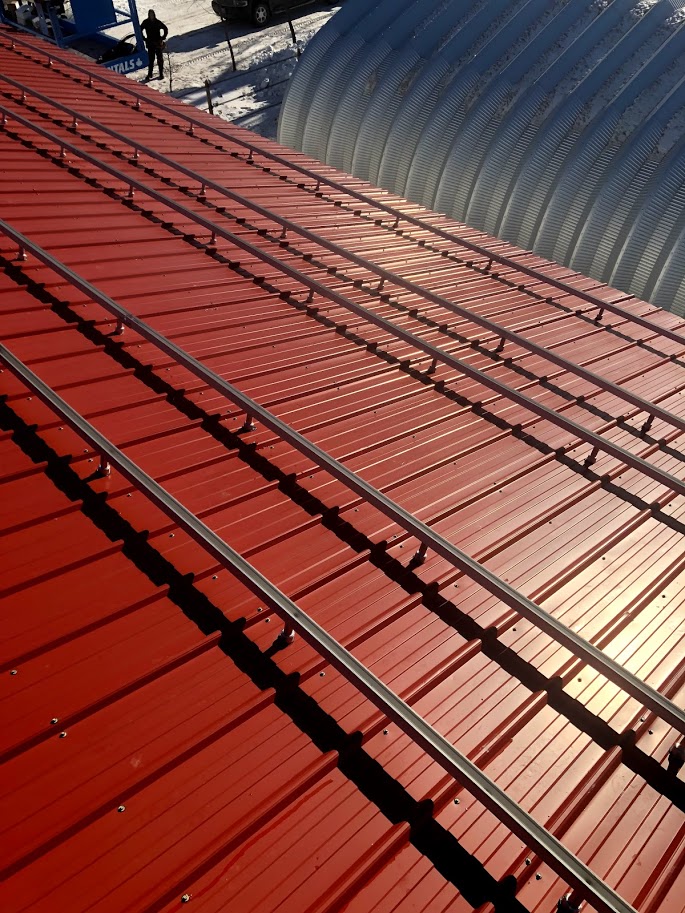 Net Metering Program
Install up to 100kW of solar and receive 7% off of the total costs of your installation.

Take ownership of your electricity, save money, and hedge against future rate increases.

Cleanly produce 100% of your annual electricity needs and minimize the effects of future carbon taxing.

Get paid for your overproduction.
Take advantage of BC's solar options with Living Skies Solar today!
We'll take care of the entire process, from start to finish.
Ground Mounted
Typically the best option for rural customers with large electricity bills.
Facing south, optimally angled to the sun, ground mounts generate the most electricity possible.
Racking
Fence-less, concrete pile foundation with c-channel and super purlin construction.
Applications
Typically rural or agricultural.
Inverter Types
String inverters with dual maximum power point tracking.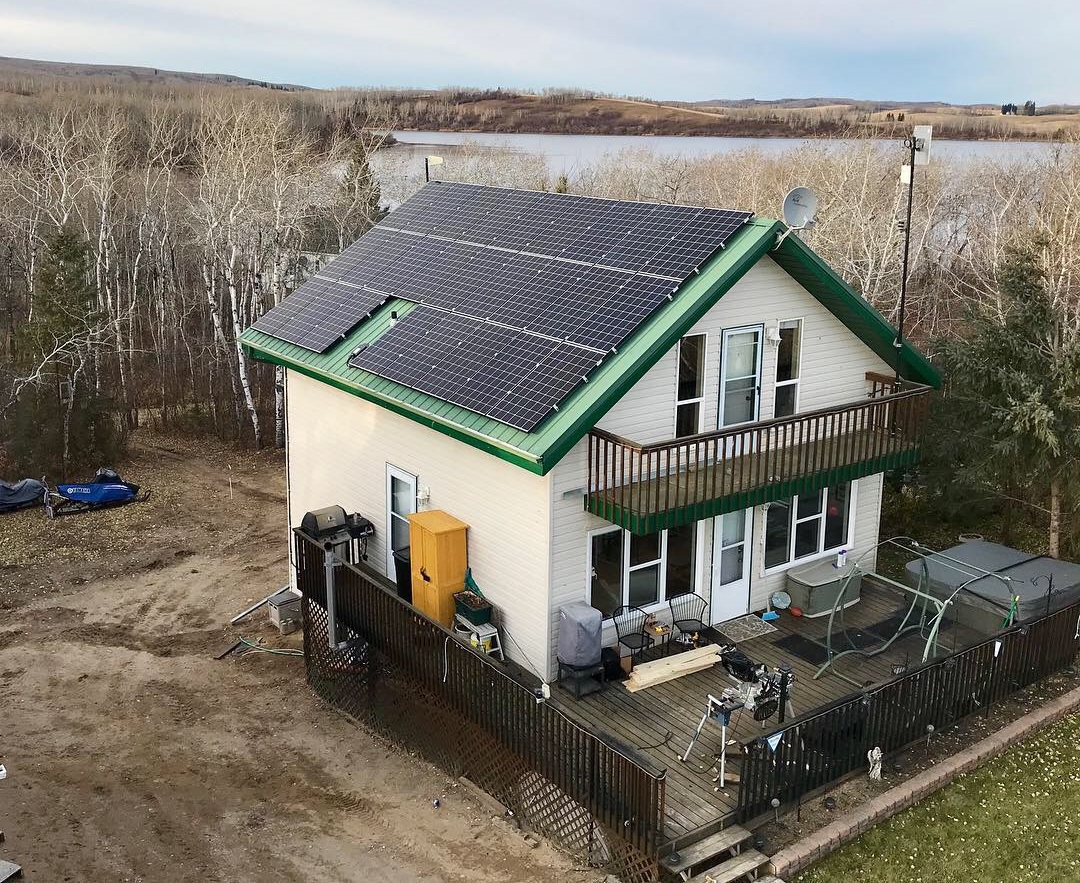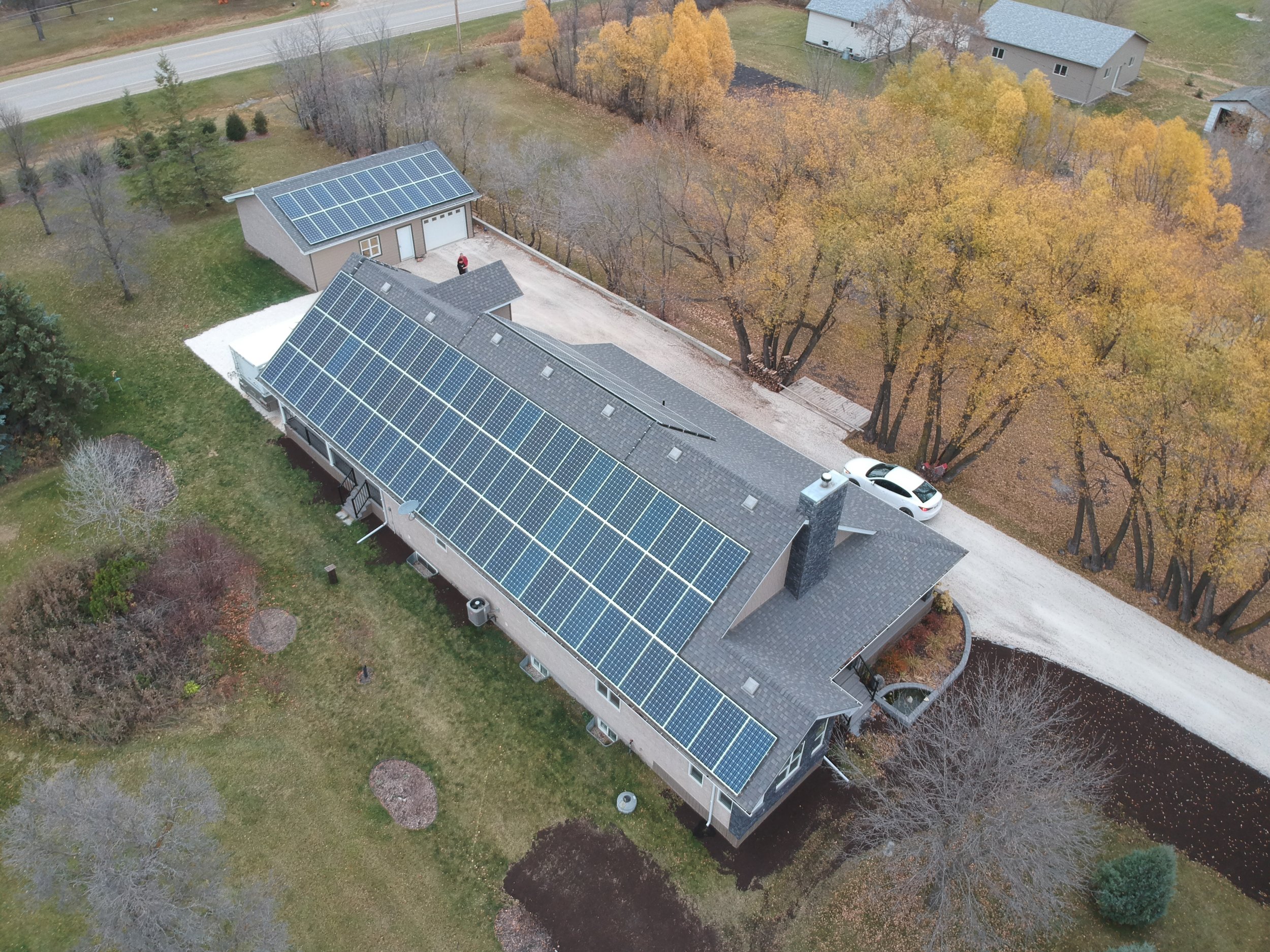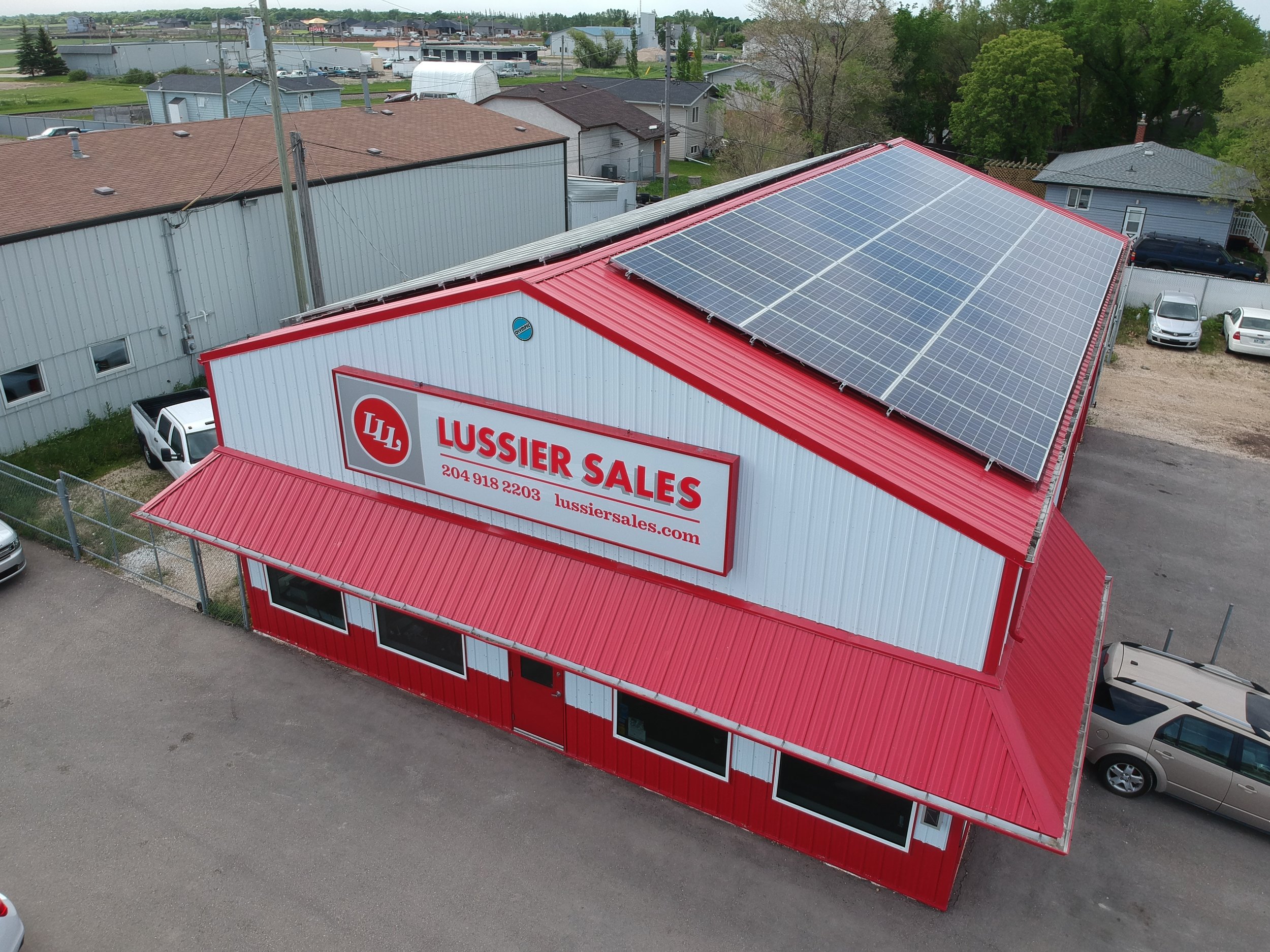 Roof Mounted
A common option for residential home owners. South facing roofs are ideal, but some east and west facing roofs also have potential. Houses with large roofs often wipe out their bill entirely.
Racking
Feet mounted or rail and clamp mounting systems.
Racking type is dependent on roof material.
Applications
Urban or rural.
Inverter Types
String inverters with smart power point tracking for each individual panel.
wHY SHOULD I INVEST IN SOLAR?
Save money on a bill you have always had to pay. After installing a 30-year solar system to net-zero the electricity consumption of your property, you have locked in your cost of your electricity over that time period. While electricity rates rise each year, the loan payment on a financed solar system remains the same. Typical financing is done over 10-15 years. Once a loan is paid, customers have 10-20 years of clean, warrantied power production.
save immediately

own your power

Protect yourself from rising energy costs
Estimate
Start with a free estimate to see if solar is right for you
Consultation
We'll visit your site to discuss the project and survey your property
Design
A complete solar system will be designed and engineered for your unique site
Installation
Your project will be installed and inspected
Monitoring
We'll set you up with lifetime web monitoring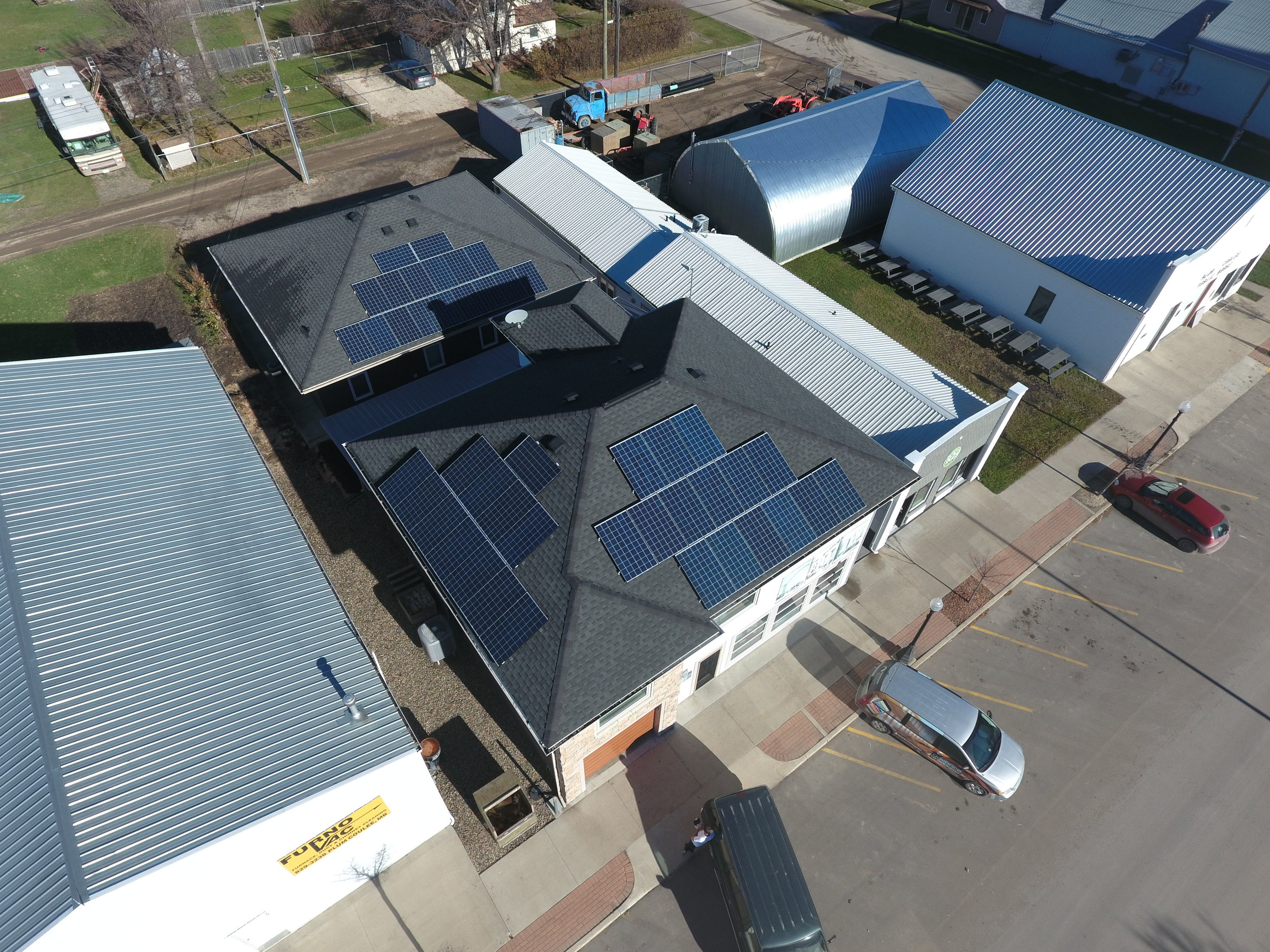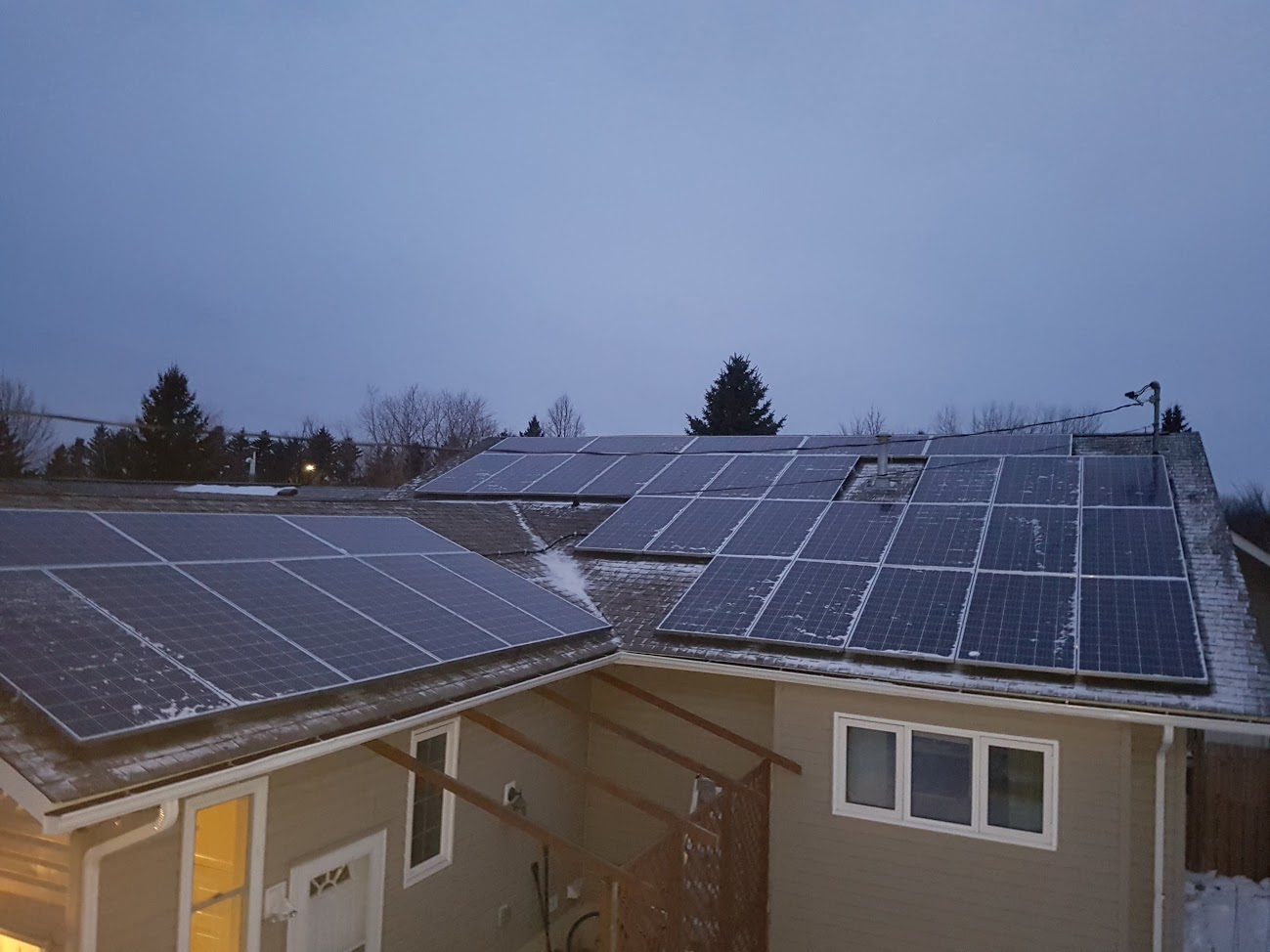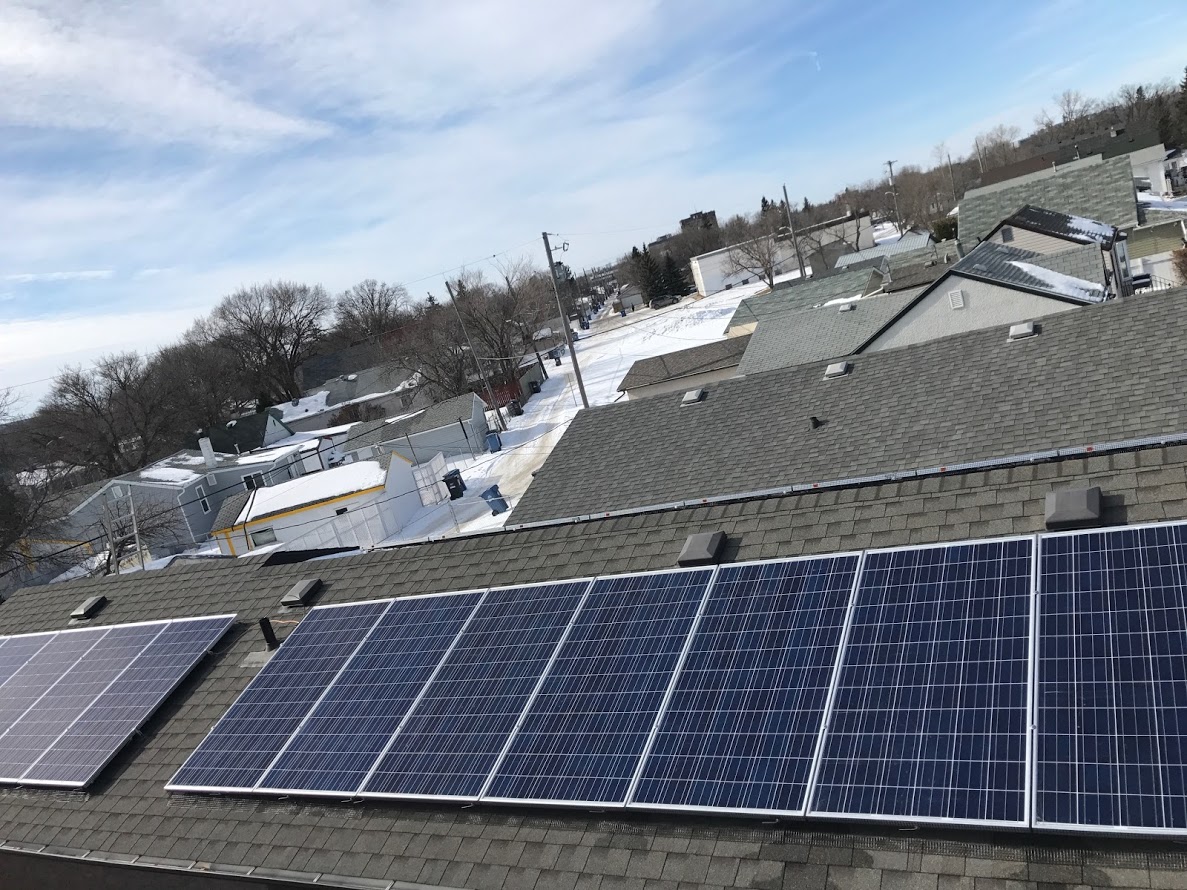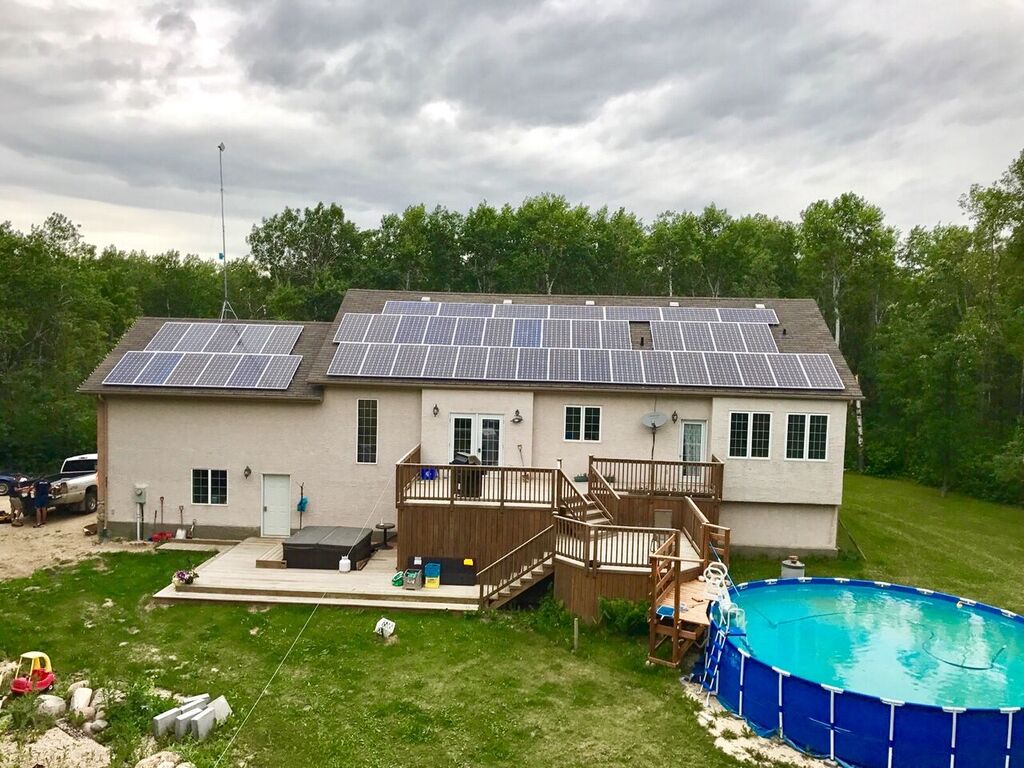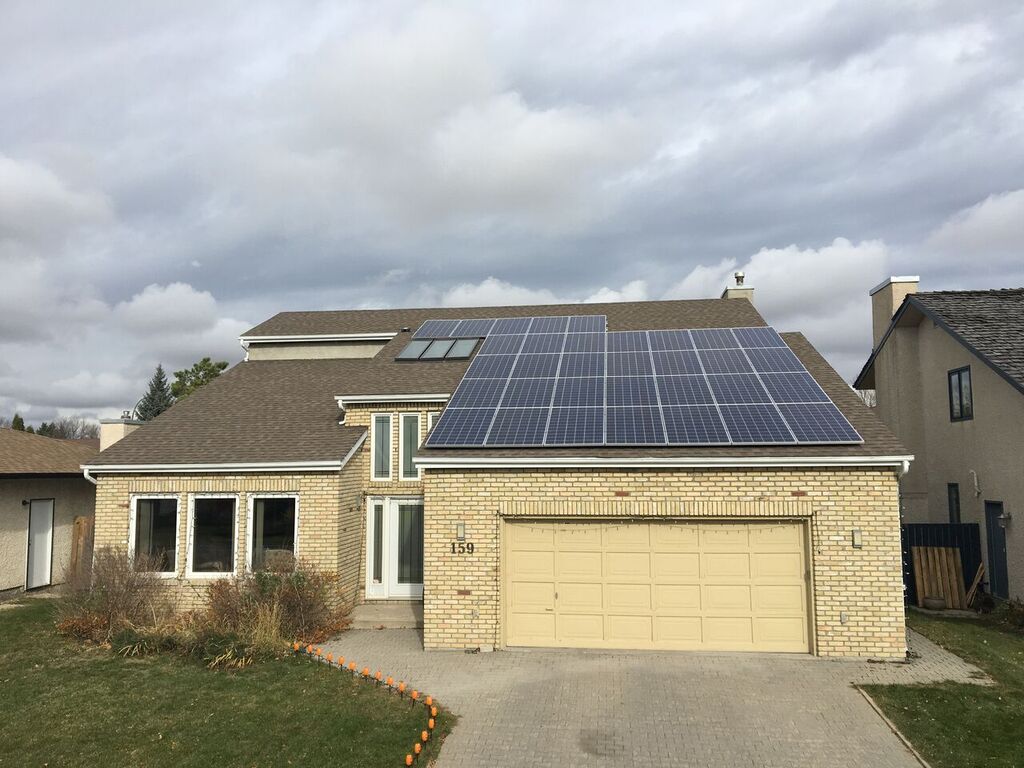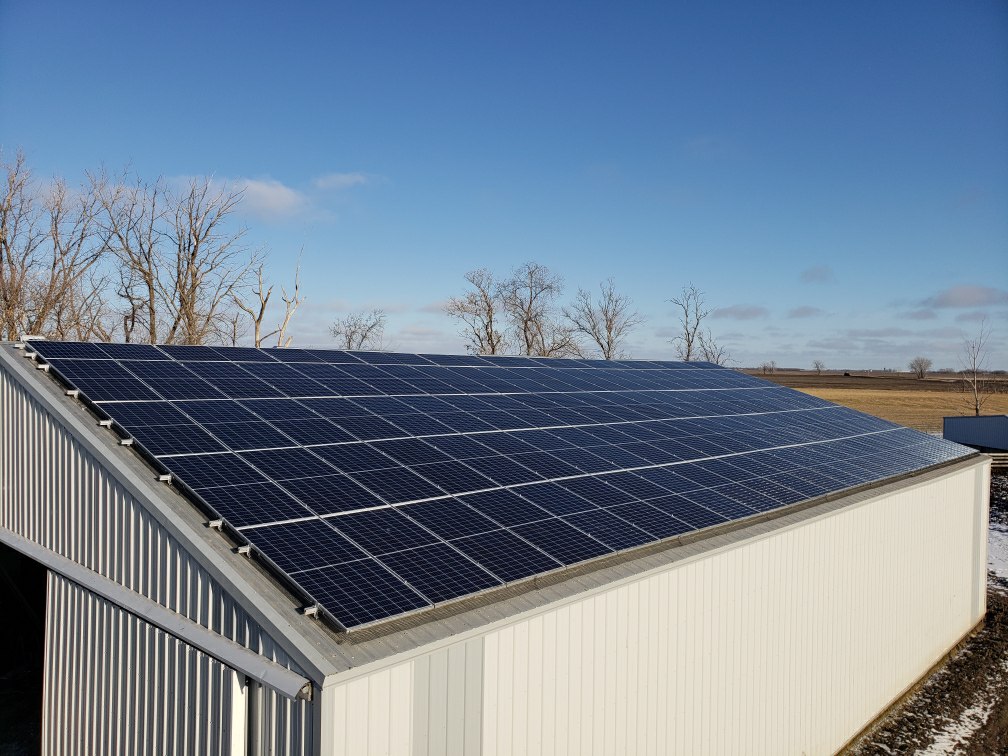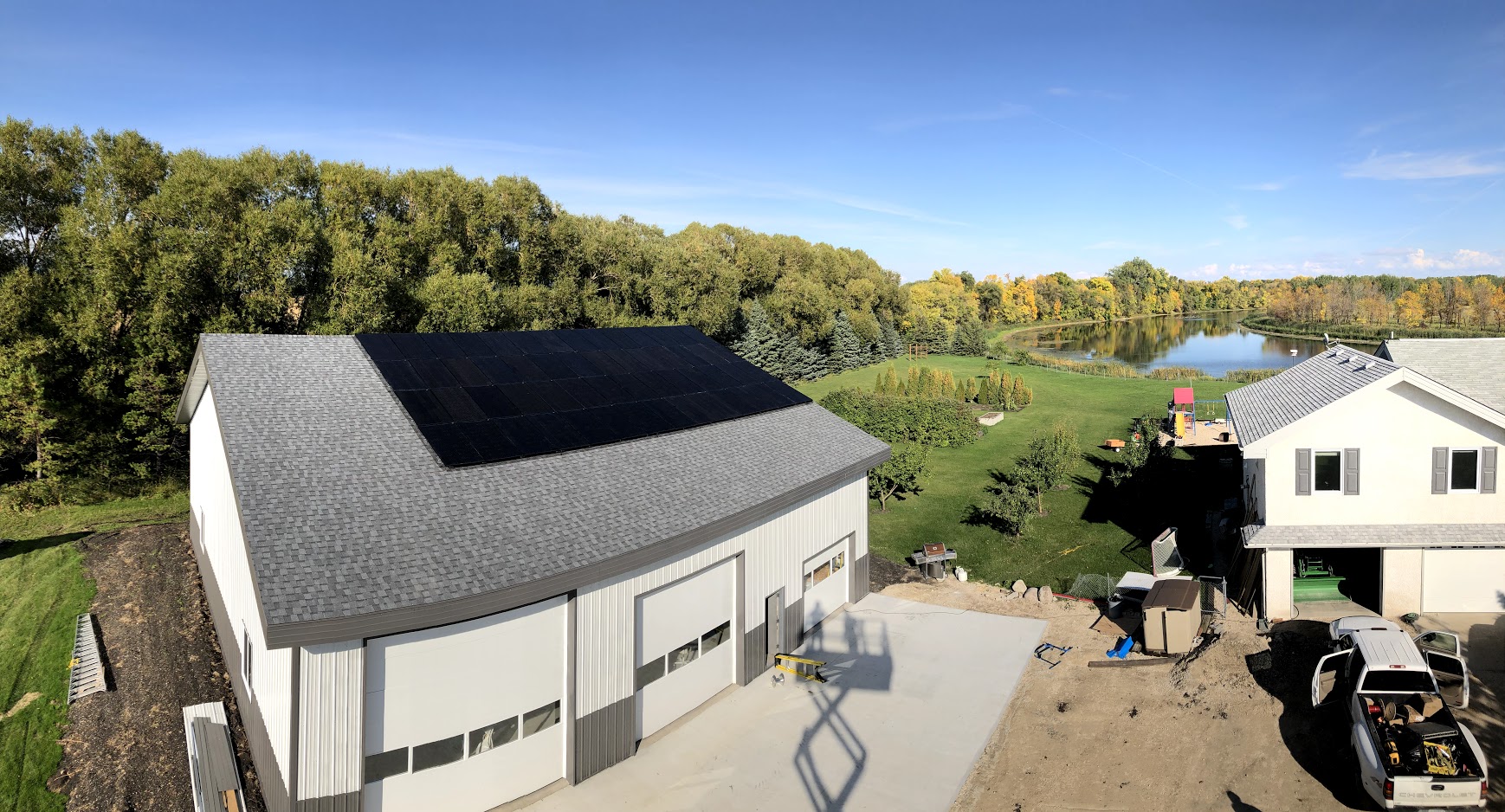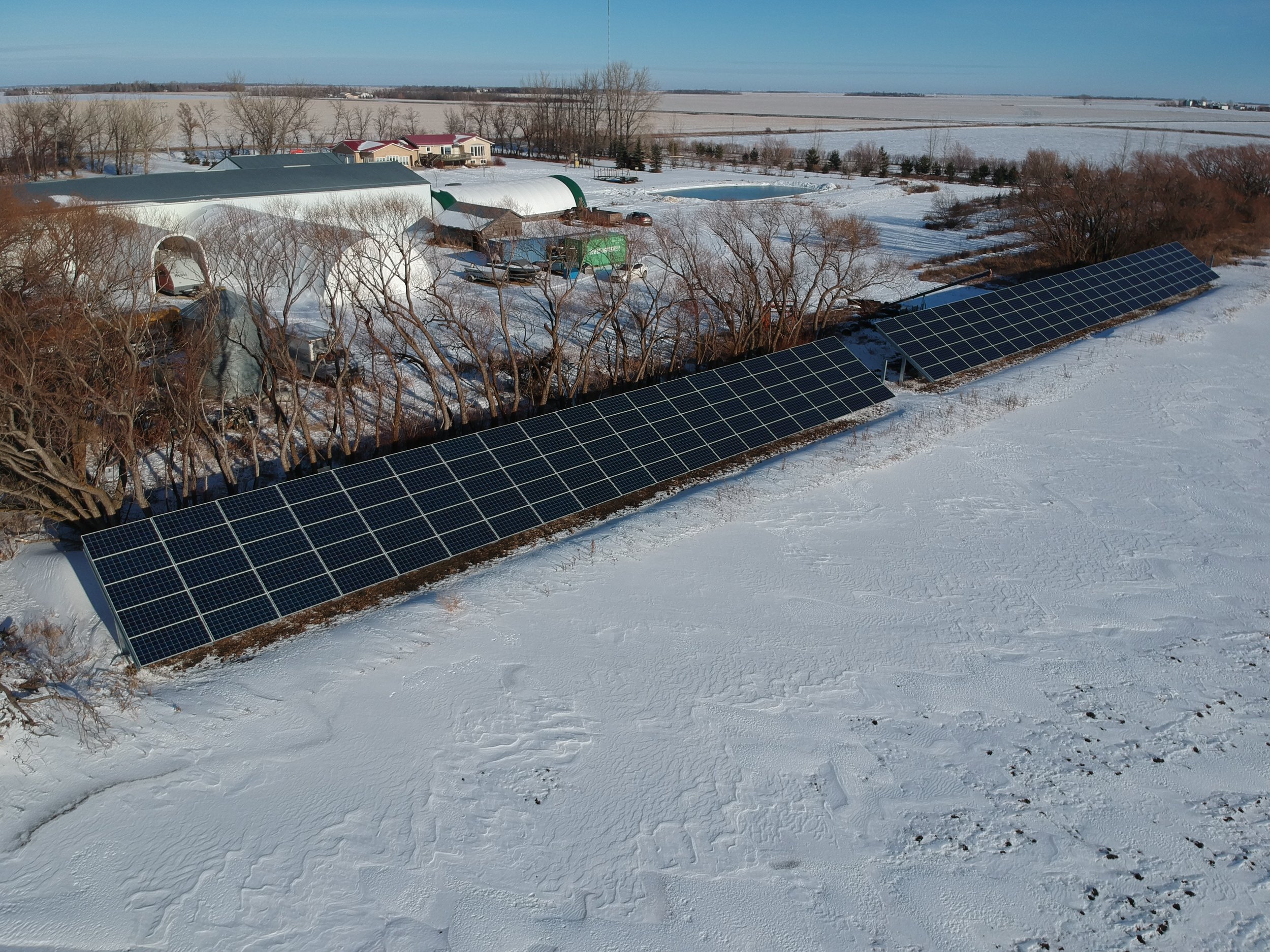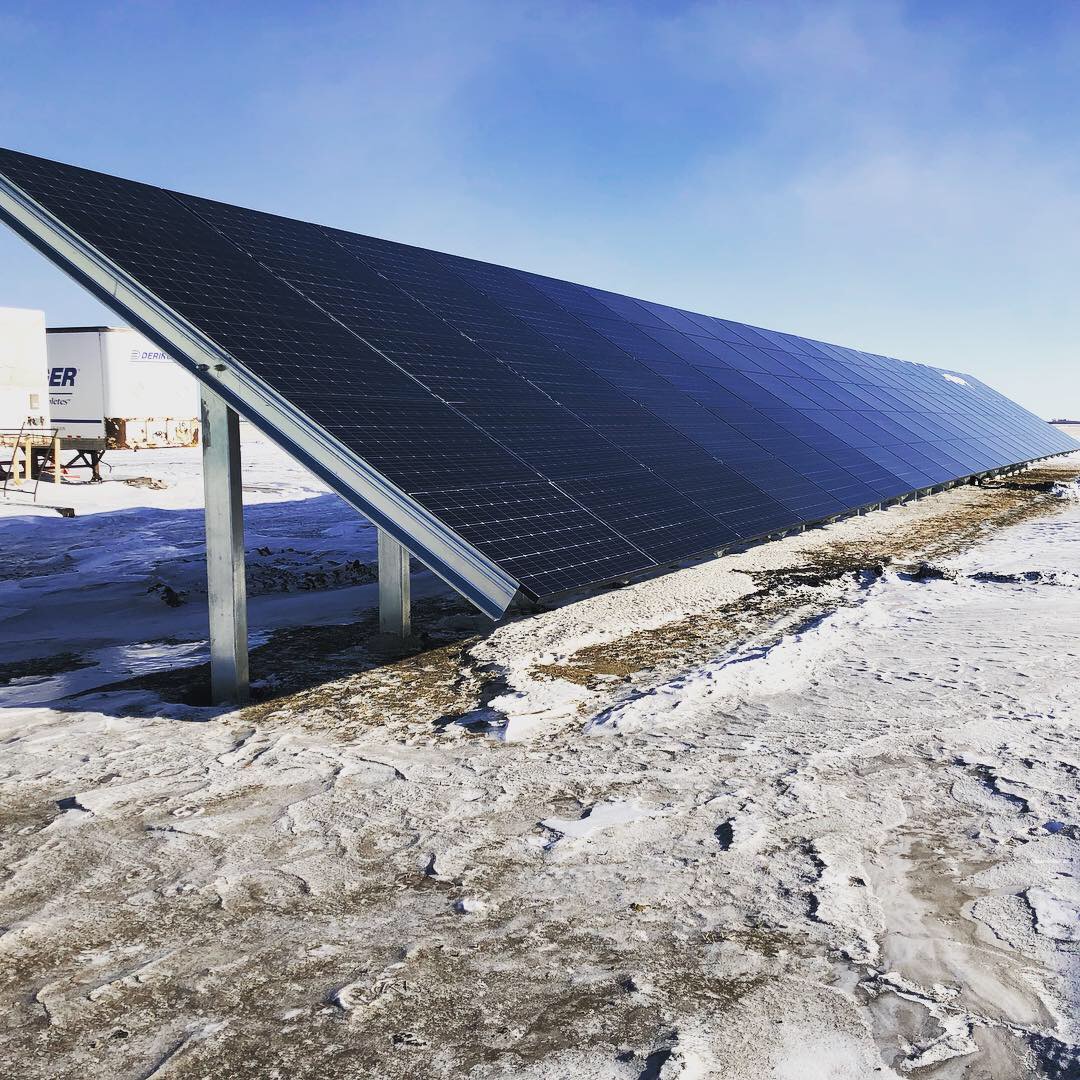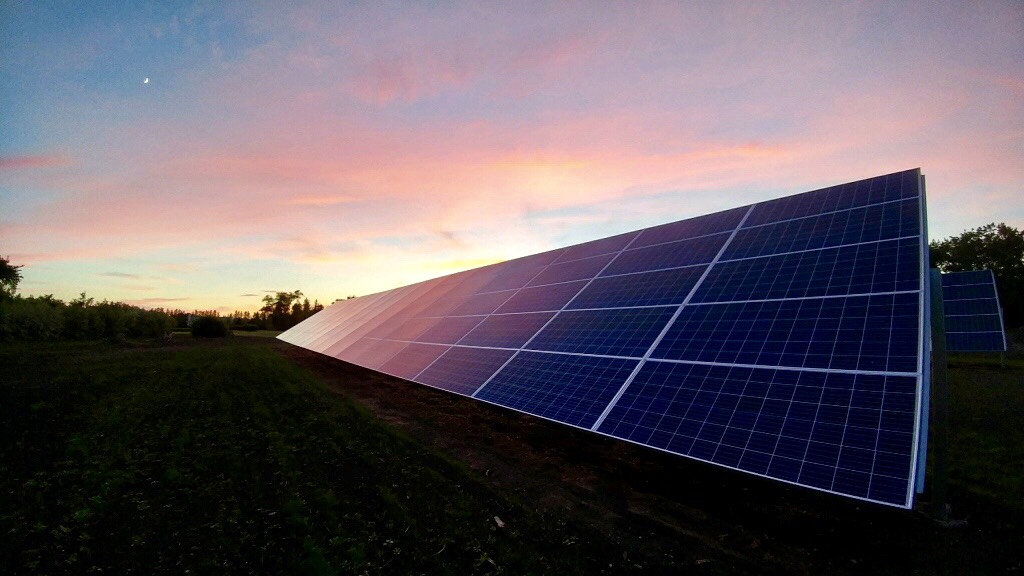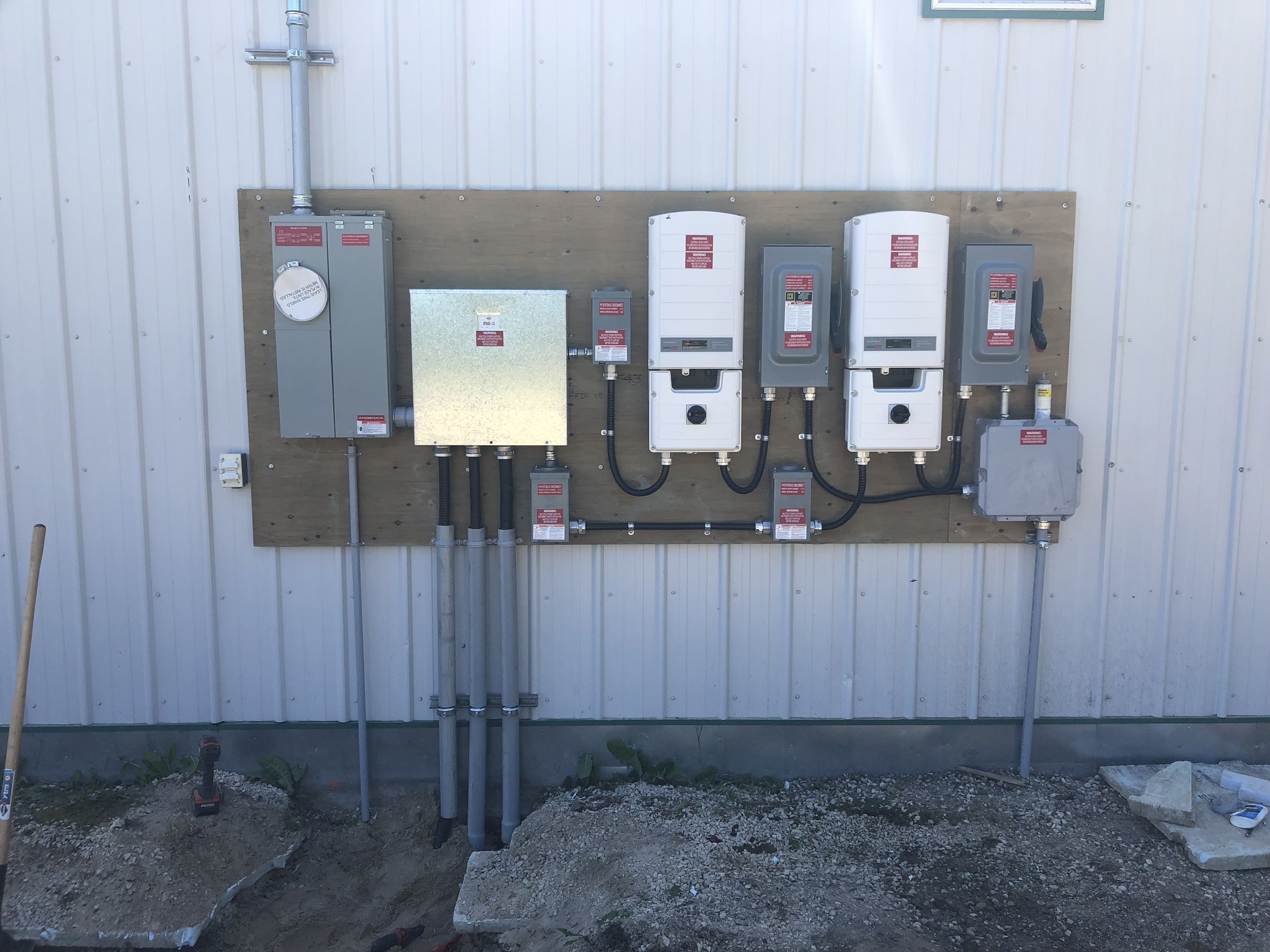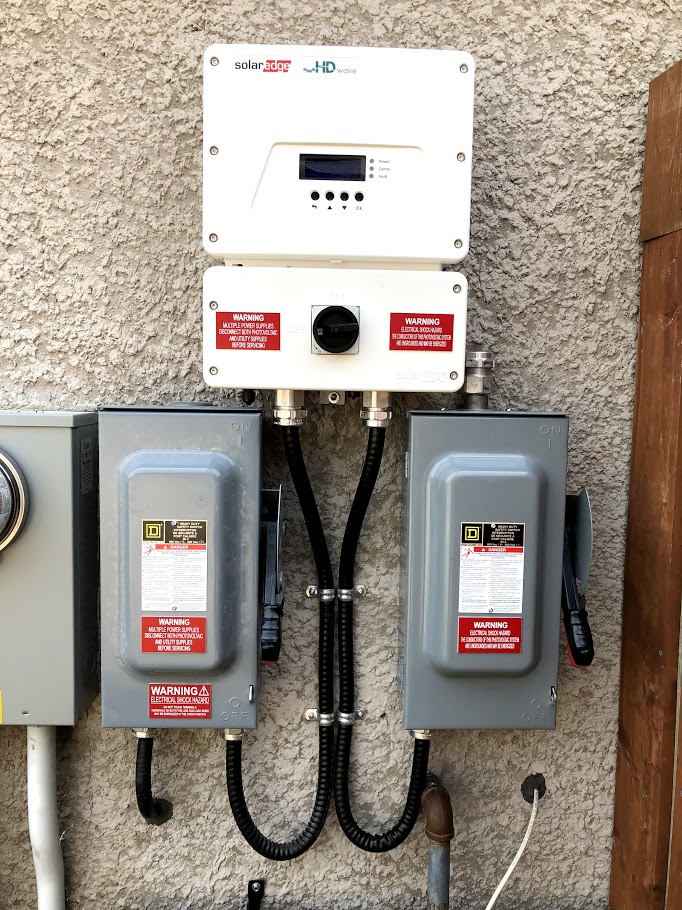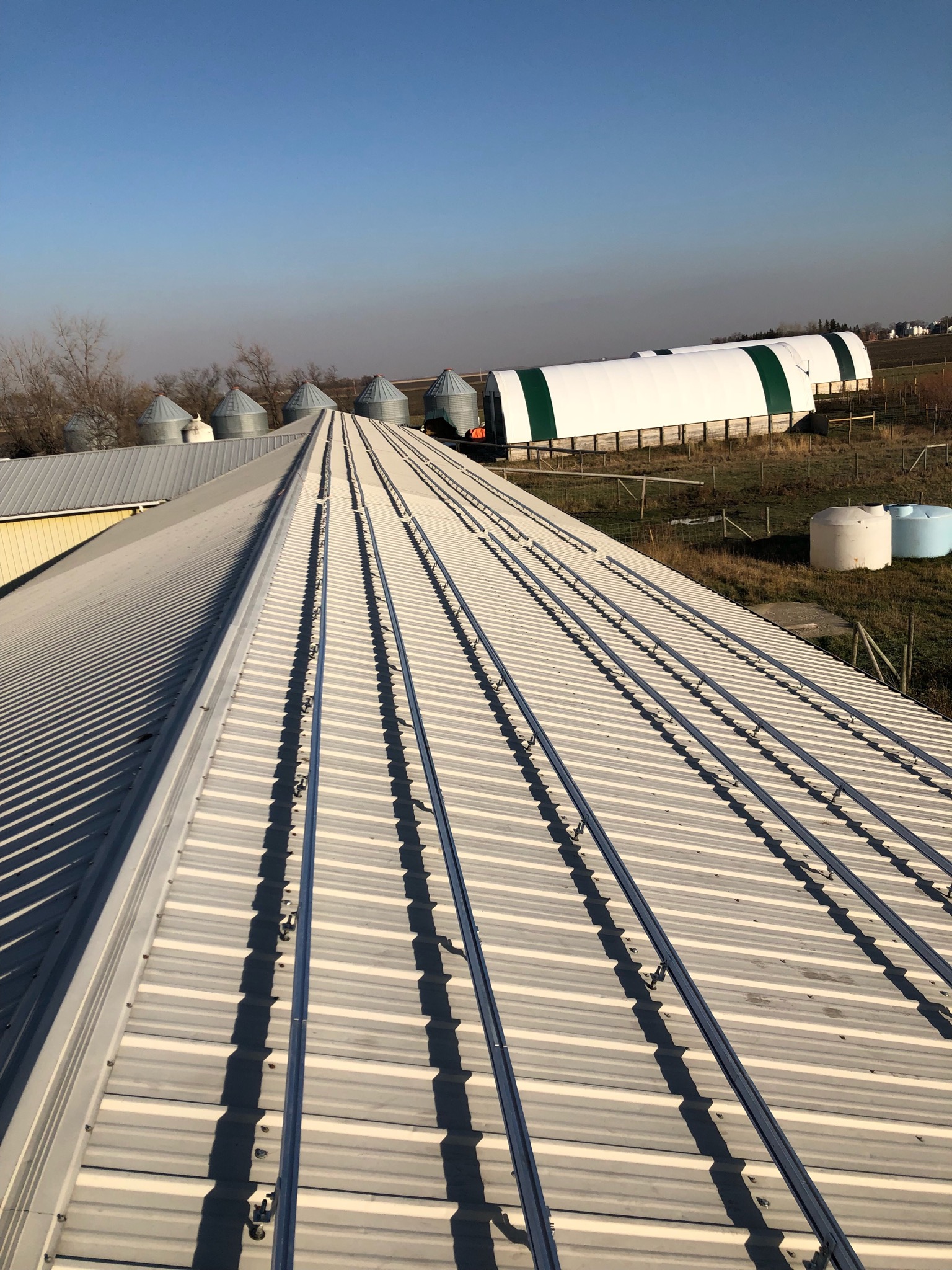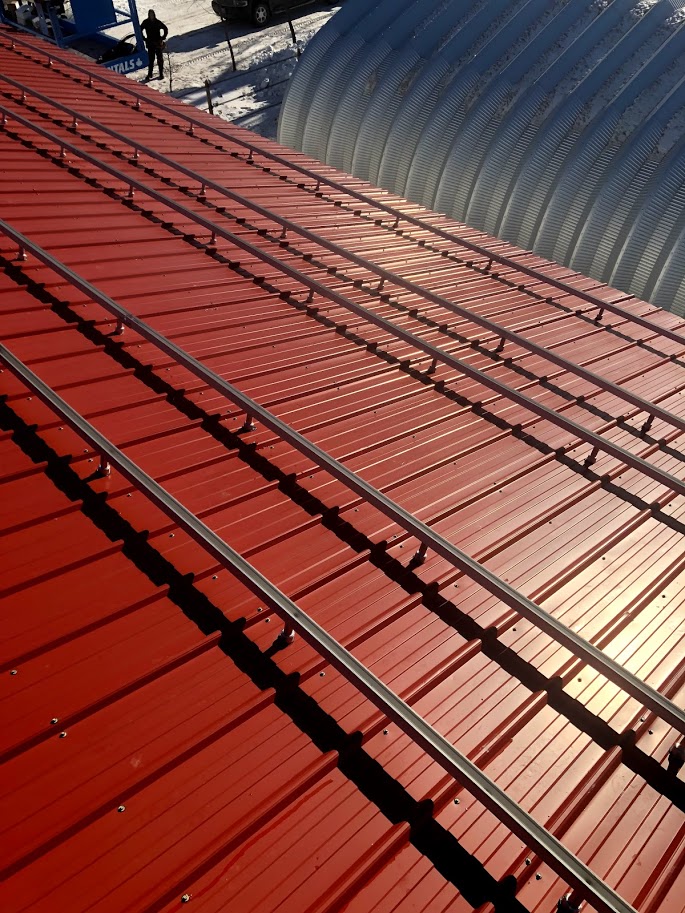 Free Estimate
A quick conversation with you is all we need to get started on your free estimate. We'll discuss your energy usage, and take a look at your property through satellite imagery.
Complete this form and we'll be in touch soon!