Because each site is unique, we offer a variety of solar mounting options to best fit the needs of our customers. We offer roof, ground, wall, or flat roof mounting systems. Weather you're a residential home owner, a farmer, or a business owner, we can determine an option that'll best fit to your needs.
Below are a few of our most common installation options.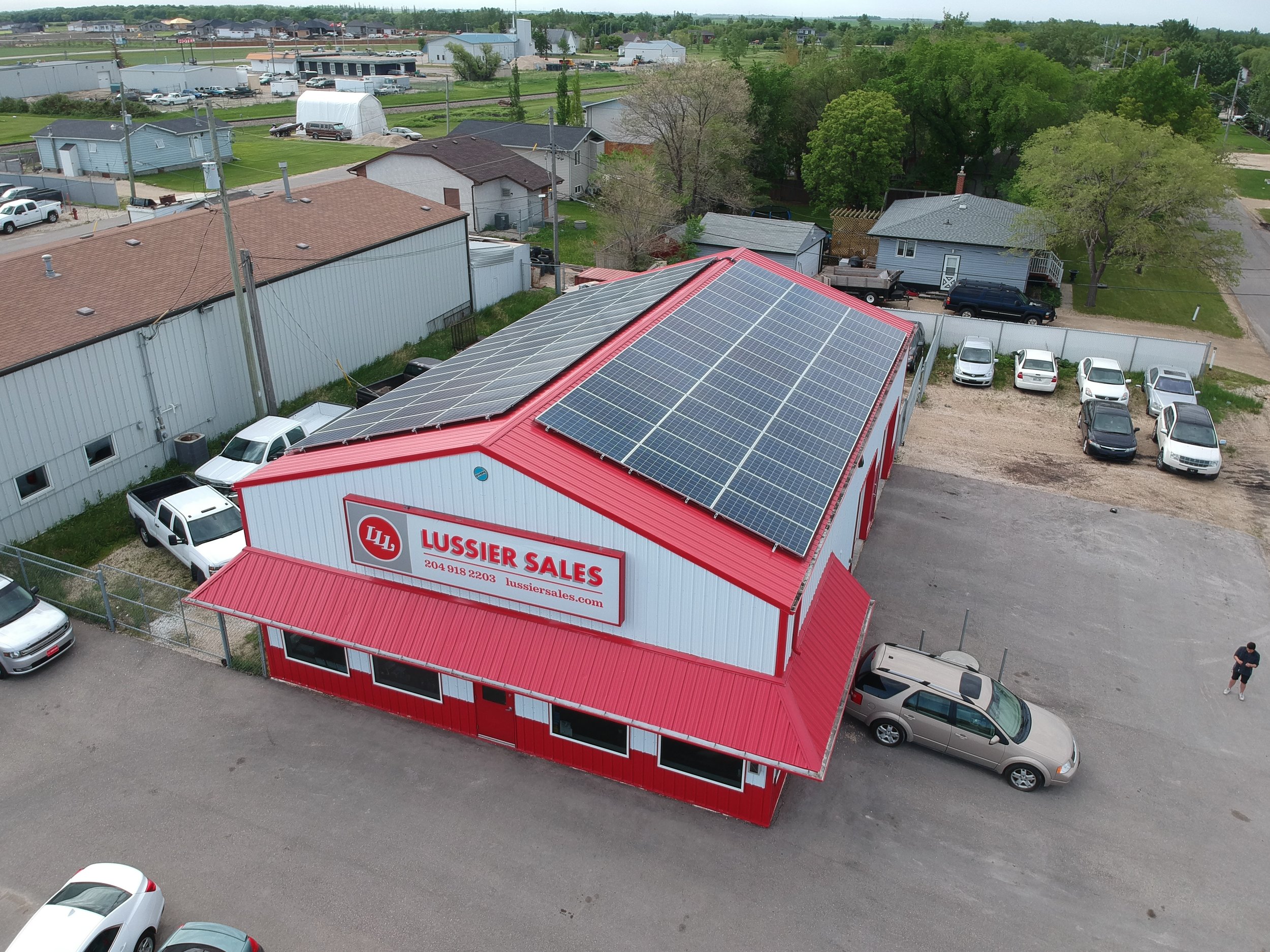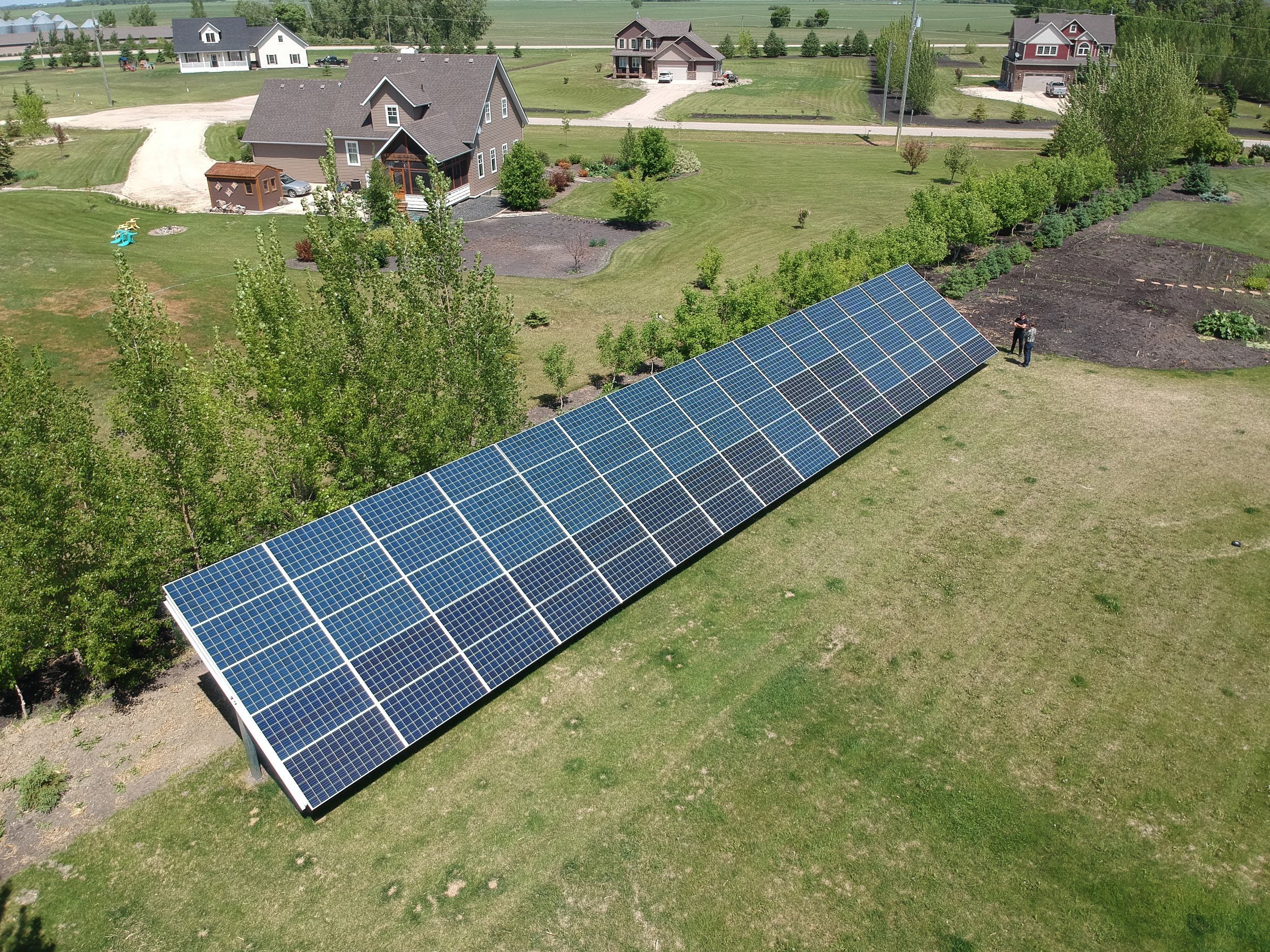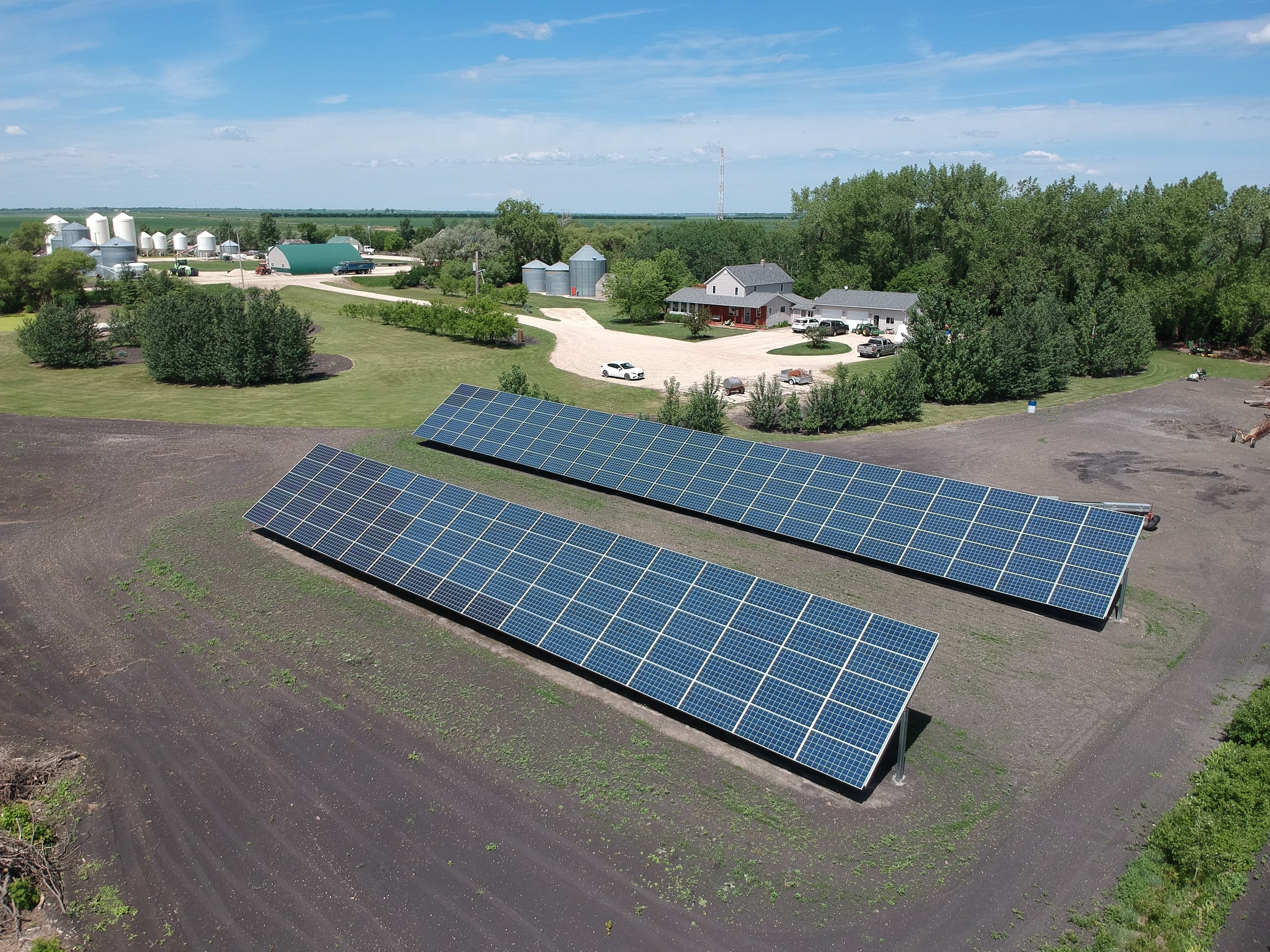 Residential
The most common mounting option for residential home owners.
Commercial
Similar to residential mounting, but to a larger scale for enhanced power production.
Ground mount
An effective option for larger systems - optimally angled towards the sun for the most efficient power production.